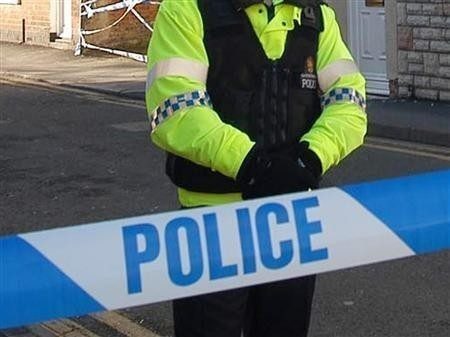 A 15-month old girl has died after been hit by a car believed to have been driven by her own father.
The toddler was struck by a black Toyata Avensis near an address at Cromwell Mount, in the Belle Isle of Leeds on 14 June.
The girl was taken to a nearby hospital, but was pronounced dead soon later.
West Yorkshire Police said they have spoken to the driver of the vehicle, believed to be the girl's father, but believe he is not at fault for the girl's death.
Sergeant Carl Quinn, of the West Yorkshire police major collision inquiry team, said: "We are conducting a full investigation to establish the circumstances surrounding this child's death, although early indications are that this appears to have been a tragic accident.
"We are working closely with the child's family to support them at what will clearly be a very difficult time for them.
"We would appeal for anyone who witnessed the incident itself to contact us."
Anyone with information is asked to contact the police on 01924 293047 or 101.