The proposed takeover of Leeds United is said to have collapsed according to reports from the Leeds United Supporters Trust.
The club announced on June 26 that an unnamed investment group, believed to be from the Middle East, had been granted due diligence and were in the process of trying to complete a takeover of the Yorkshire club.
One of the key figures in the takeover was believed to be Sheikh Abdulrahman bin Mubarak Al-Khalifa who previously attempted to buy the club back in 2003 when they were struggling financially.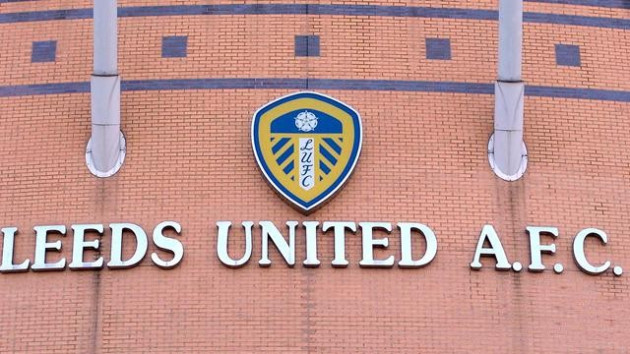 It was believed that the completion of the deal would be announced this month, but it now seems as though there have been complications after no information was released from Leeds or the proposed new owners.
Leeds fans have been growing impatient at the lack of information and it now seems as though the chances of the deal being completed are increasingly slim.
The LUST have decided to investigate the deal and they believe that it has collapsed, with more information said to be released on Thursday afternoon.
"The Leeds United Supporters Trust can confirm that the deal to buy the club has now collapsed," read a statement from the LUST on Twitter.
"We will be making a more detailed statement later on [Thursday] once we have had the chance to establish more."
The Yorkshire Post has reported that Leeds chief executive Shaun Harvey flew out to Monaco on Wednesday in order to meet with chairman Ken Bates to discuss the potential of a takeover which the Chelsea man is reportedly keen to push through.