Legal & General: Insurer hikes profit and dividend but shares plunge on capital position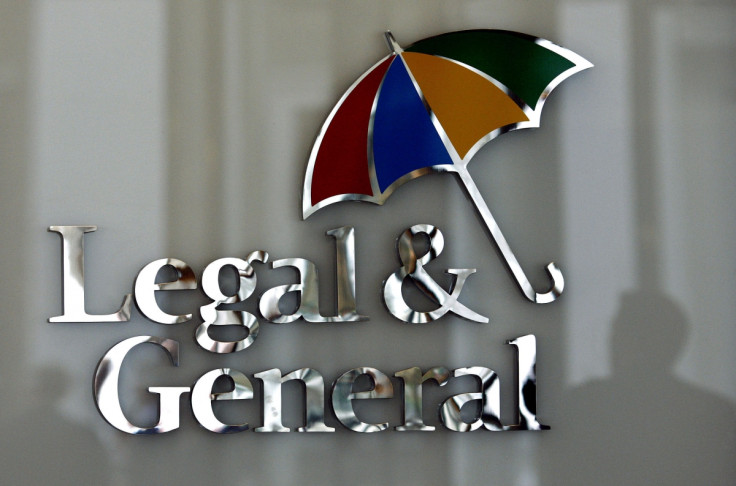 Legal & General's share price plummeted on Tuesday (15 March) despite a surge in profits and a dividend hike. The insurer's results were largely in line with expectations, except its capital position, which missed market consensus. However, profits jumped by 14% to £145bn ($205bn) and the company hiked dividends by a fifth.
As part of L&G's five long-term growth strategies, the company is investing in properties and infrastructure projects. The company said it has investments in MediaCity UK in Salford, Thorpe Park in Leeds and Central Square in Cardiff. It is also working with clients to secure investments in UK real estate projects in places such as Japan, Kuwait, Saudi Arabia and Finland.
In its real estate division the company's real cash flow dropped £1bn to £1.4bn in 2015. Apart from the "real asset" investments, the insurer is focusing on ageing population, globalisation of asset markets, welfare reform and digital developments.
Nigel Wilson, L&G's chief executive, said the company has prepared itself for further uncertainties on stock markets and sees a steady growth in the next years. "Legal & General delivered excellent growth in cash, profits and dividends in 2015," Wilson said. "We are planning for more global economic and market volatility and are well positioned for continued pressure on pricing and changes in product mix in our industry."
He added: "Our strategy is aligned to growth for our markets, meeting our customers' needs and delivering socially useful products. We remain confident in the outlook for our business."
European rules
As per new European regulations and legislation, L&G and other insurers are forced to report solvency capital ratios in 2016. These are effectively capital buffers for insurers.
L&G reported that its solvency capital under the new legislation is at 169%. A ratio of 100% is considered sufficient, but some analysts have said that L&G's ratio is relatively weak in comparison to other UK insurers.
© Copyright IBTimes 2023. All rights reserved.