Sellers of "legal highs" could face up to seven years in prison under the government's new "blanket ban" to stop the distribution, supply and sale of so-called new psychoactive substances.
Under the Psychoactive Substances Bill, those found dealing or producing drugs such as nitrous oxide "laughing gas" and other synthetic highs will face conviction. Legal highs were previously criminalised on a case-by-case basis, such as mephedrone.
The ban will apply to both head shops and websites, but there is currently no personal possession offence.
Mike Penning, minister of state for policing, crime, criminal justice and victims, said: "The landmark bill will fundamentally change the way we tackle new psychoactive substances – and put an end to the game of cat and mouse in which new drugs appear on the market more quickly than the government can identify and ban them."
What is the ban?
Substances, such as alcohol, tobacco, caffeine, food and medical products, will be excluded from the scope of the offence, as will controlled drugs, which will continue to be regulated by the Misuse of Drugs Act 1971.
It will be an offence to produce, supply, offer to supply, possess with intent to supply, import or export psychoactive substances – any substance intended for human consumption that is capable of producing a psychoactive effect. The maximum sentence will be seven years' imprisonment.
All of the UK will be affected by the blanket ban and law enforcement powers would be extended to UK websites, so they can be shut down.
What are legal highs?
Legal highs contain one or more chemical substances which produce similar effects to illegal drugs and the drug advice organisation Frank states they can be described using three main categories: stimulants, downers/sedatives or psychedelics/hallucinogens. They are sold under a variety of different names, including Spice – which led to five Lancaster students being admitted to hospital last week.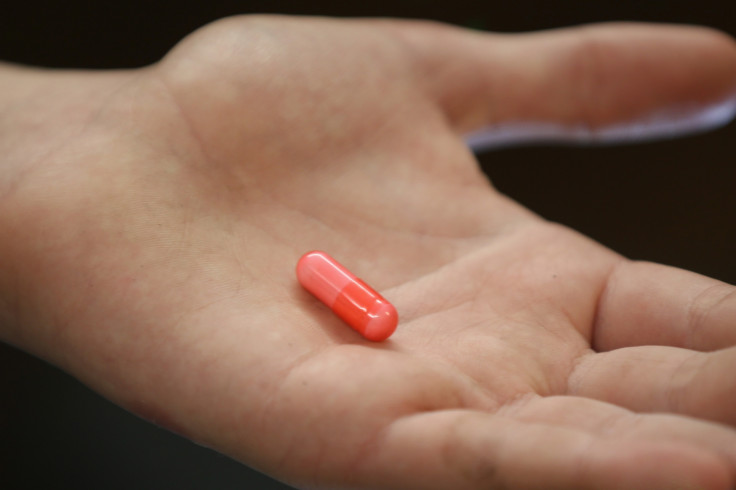 It is difficult to know exactly what is in a synthetic high, which increases the chance of adverse effects. The risks of human consumption depend on the substance and it is very difficult to judge the strength of the drug. It is possible to become addicted, according to Frank.
Negative effects can include feelings of anxiety, paranoia and psychosis, as well as putting a strain on the heart and nervous system. Sedative legal highs may slow down reactions, cause someone to be physically unsteady or cause unconsciousness and coma. Psychedelic synthetic highs can cause the user to act erratically and interfere with judgement, increasing the risk of acting dangerously.
Synthetic highs can lead to death. Earlier this month, a young father and a teenage girl in Falkirk died after reportedly taking legal highs. A Shropshire man died last year after taking the synthetic high 4,4-DMAR.
Will the ban help tackle the problem?
Drug charities have criticised the ban claiming it will drive synthetic drug use underground and have said users may turn to other dangerous substances instead. As chemical compositions can be easily altered, some are saying the ban will make room for other synthetic highs to flourish instead.
There is also the problem of whether a ban will actually stop users taking the drugs. The chief executive of the charity Sands Cymru, Ifor Glyn, told the BBC that the bill will not make an impact on the "huge social problem" and called it a "waste of time".
Critics have said education about legal highs and their effects is a more credible and worthwhile way to address the problem. David Nutt, the former government chief drugs advisor told the Guardian that the ban will negatively impact scientific research and "end brain research in this country".
"For example, the only drug for Parkinson's is a cathinone [a class of drugs, including mephedrone, which was banned in 2010]. We've already seen massive impediment to research of interesting compounds by current law."