The Legend of Korra Season 4 'Return of the Avatar': Where to Watch Episode 7 Live Stream Online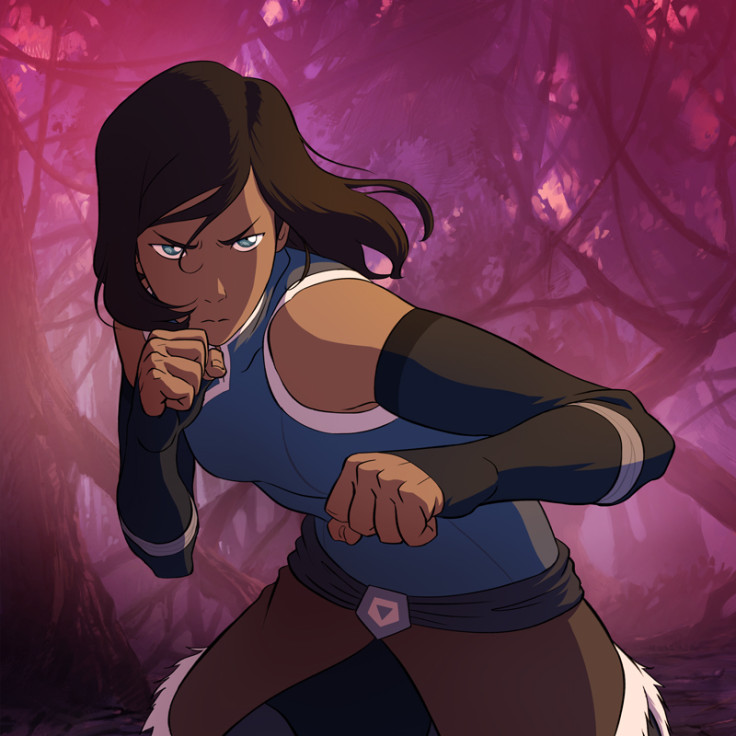 The Legend of Korra Season 4 returns this Friday with episode 7, which will mark the homecoming of Korra to the Republic City.
The episode, titled Return of the Avatar, will showcase Korra's return to her adopted home, the Republic City, after three and a half years and will have an emotional reunion with her friends.
During the Season 3 finale, the successor of Aang was fatally injured and was bound to a wheel chair.
In order to recover from the fatal wounds she received during a fight with Zaheer, the Avatar headed towards the Southern Water Tribe.
In previous episodes of the popular animated series, fans saw Korra recover from her physical wounds, but kept struggling with her inner demons that were continuously discouraging her to return as the Avatar.
In episode 6, Battle of Zaofu, Kuvira brought an entire army to defeat the metal bending city and its ruler Suyin.
This episode was equally exciting for fans as they witnessed a power-packed fight between the antagonist Kuvira and their favourite Avatar.
Click here to watch the episode live stream online on Nickelodeon's official website.
You can also watch the episode on your iPhone, iPad and Android devices.
In Return of the Avatar, Tenzin is more than happy to see his friend back in town, but was disturbed to hear about Kuvira's evil intentions.
"It's up to all of us to find a way to deal with her," he tells Korra. "We're just glad to have you back."
More action will be seen when The Legend of Korra Book 4 Balance episode 7 will start streaming on Friday, 14 November on Nick.com.
© Copyright IBTimes 2023. All rights reserved.