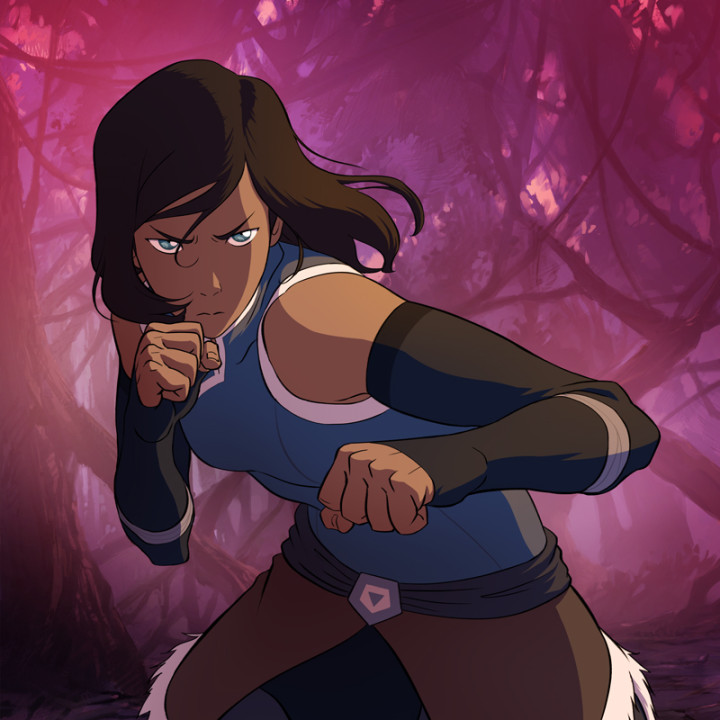 Nick's animation series Legend of Korra Season 4 is heading to another interesting twist in episode 5 'Enemy at the Gates'.
The previous episode of Book 4 'Balance' was an emotional one as the fan favourite Avatar returned as herself after bravely fighting against Zaheer's poisons and her inner demons.
But the joy of Korra's return will be short-lived due to the evil Kuvira who is up to something huge in episode 5 as she is planning to conquer the city of Zaofu.
The metal bending city of Zaofu is founded by Suyin BeiFong, who will do everything to stop Kuvira's devious intentions.
Will the successor of Aang be able to stop the evil forces from destroying her city? The upcoming episode Enemy At The Gates will answer all your questions.
The official synopsis of the next episode of the spin-off of Avatar: The Last Airbender reads:
"Kuvira reaches her former hometown of Zaofu. This is no happy reunion, though: she's brought along her army."
The Legend of Korra Season 4, episode 5, Enemy At The Gates will start streaming on Friday on Nick.com.
Click here to watch the episode live stream online on Nickelodeon's official website.
You can also watch the episode on your iPhone, iPad and Android devices.