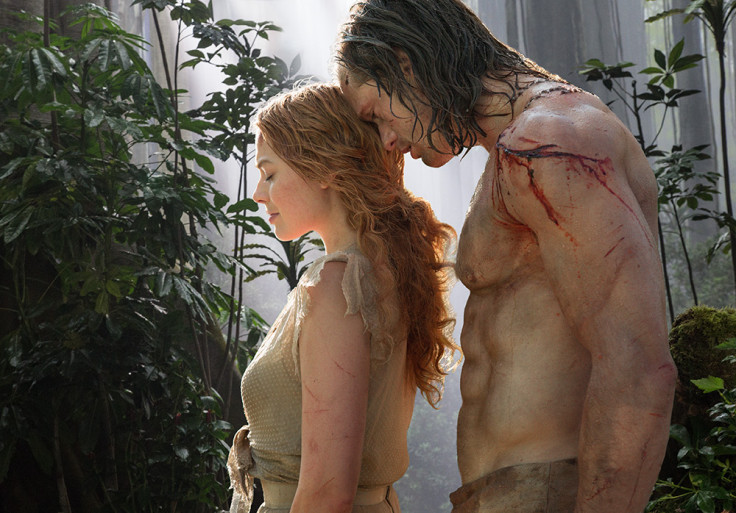 Warner Bros and Village Roadshow have released the final trailer of the upcoming film The Legend Of Tarzan with a number of new clips and some dramatic confrontations with gorillas, a hippopotamus, tribal people and the greedy villain Captain Leon Rom played by Christoph Waltz.
"He was thought to be a spirit. A ghost in the trees. No man ever started with less," Margot Robbie who plays Jane, narrates in the video. "They speak of his power of the animals. Because his spirit came from them, he understood them and learned to conquer them."
One of the best scenes in the latest trailer is the fight that is about to start between Tarzan (Alexander Skarsgård)– who, after years of living a gentrified life has returned to the wild – and his jungle brother, a gigantic gorilla.
The David Yates-directed film also includes Samuel L Jackson, Djimon Hounsou, John Hurt and Jim Broadbent.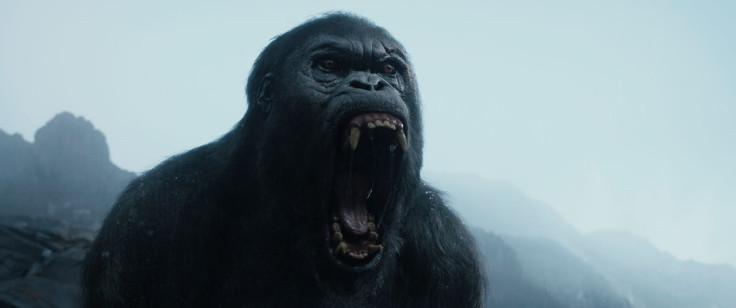 The official plot of the film reads as follows:
It has been years since the man once known as Tarzan left the jungles of Africa behind for a gentrified life as John Clayton III, Lord Greystoke, with his beloved wife, Jane at his side. Now, he has been invited back to the Congo to serve as a trade emissary of Parliament, unaware that he is a pawn in a deadly convergence of greed and revenge, masterminded by the Belgian, Captain Leon Rom. But those behind the murderous plot have no idea what they are about to unleash.
The David Yates-directed film also includes Samuel L Jackson, Djimon Hounsou, John Hurt and Jim Broadbent.
Skarsgård recently revealed that his role has been one of the most physically challenging ones ever and the sex scenes with Robbie left him bruised and scratched. "Our director wanted it to be primal and animalistic," Skarsgård told E! Online. "What I kind of liked about this script was that when you first meet them, they are very civilized... it's not loin cloth, 'me Tarzan , you Jane.' It's them in London very buttoned up, he's drinking tea with the prime minister and then they go back to the jungle. When they have their first sex scene it's in the little village that she lived in as a teenager. David kind of egged us on and wanted it to feel very primal and she beat me up."
However, Robbie said the beating was not that bad. "I didn't injure him," the Suicide Squad actress clarified. "I guess we got caught up in the moment. I didn't punch him in the face. I'm getting a bad rep that I hit all my co-stars."
The Legend Of Tarzan is set to release on 1 July.