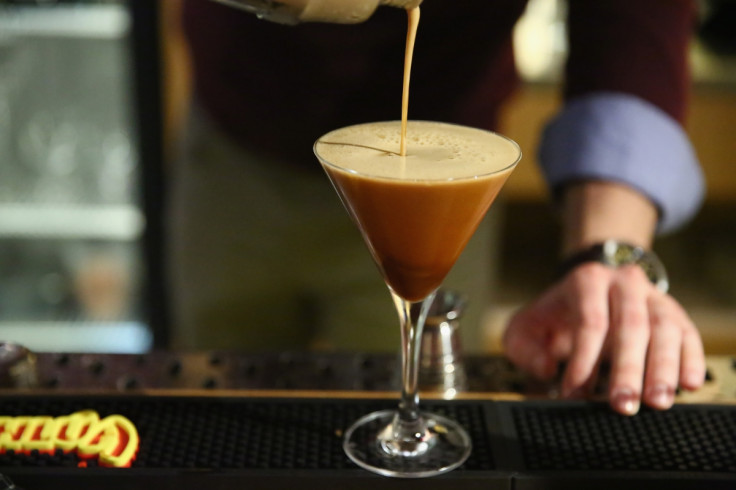 People across London are raising an Espresso Martini to Dick Bradsell, the legendary bartender, who passed away on Saturday. Bradsell is best known for his invention of the vodka espresso, which later became known as the Espresso Martini.
According to Time Out London, the story goes that Bradsell was approached by a famous model in 1984 who asked for a drink that would "wake me up, and then f*ck me up", and Bradsell delivered. Along with the Espresso Martini, Bradsell was the inventor of the Bramble, the Green Fairy, the Treacle and the Wipple (amongst many others).
Bradsell was a seminal part of London's cocktail scene and was credited by the San Francisco Chronicle as having "single-handedly changed the face of the cocktail scene in London in the 1980s". He was also one of a number of famous face to have frequented the Colony Room Club, even if he was on the other side of the bar – the Colony Room Club was a members club popular among artists and writers including Francis Bacon, Lucian Freud, Damien Hirst and Tracey Emin, which closed in 2008.
Along with the Colony Room Club, Bradwell worked in The Player, Dick's Bar at the Atlantic Bar and Grill and Soho's El Camion.
A JustGiving page has been set up with the permission of his daughter, Bea, which is raising money for The Benevolent in honour of Bradwell. The Benevolent is a drinks industry charity that looks to "combat challenging social issues such as long-term illness, homelessness, addiction, poverty and disability, as well as providing practical, emotional and financial support to those from our trade in need".