Legion character guide from Marvel Comics' David Haller to show newbies Syd Barrett and Lenny Busker
Dan Stevens, Aubrey Plaza and Fargo actress Jean Smart star in the superhero series everybody's talking about.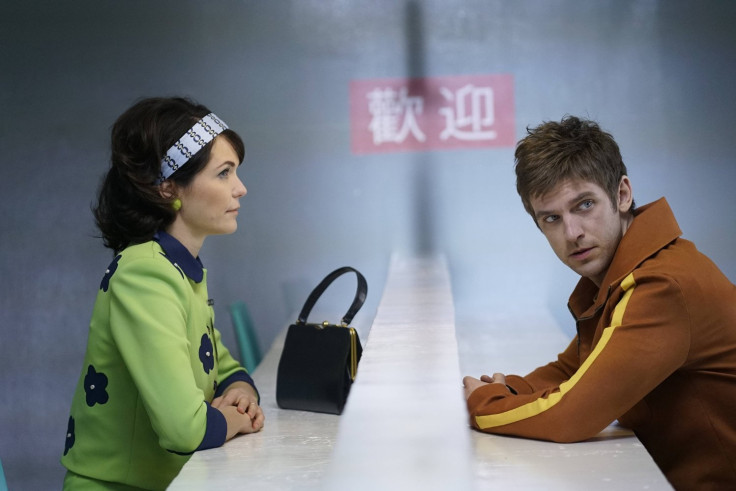 Superhero shows are all the rage these days, with Marvel's Daredevil, Jessica Jones and Luke Cage screening on Netflix to DC's lighter outings Arrow, Supergirl, The Flash and Legends Of Tomorrow dominating television screens. Now, Legion, an upcoming new series is set to join their ranks created by Fargo showrunner Noah Hawley and Stan Lee.
Based on the Marvel Comics by Chris Claremont and Bill Sienkiewicz, the show stars Dan Stevens as David Haller, a young man who discovers he's a mutant during a long stint in a mental hospital. Having premiered in the US on 8 February, Legion airs in the UK tonight (9 February) at 9pm on FOX. Ahead of its pilot episode this side of the pond, IBTimes UK offers up a guide as to who's who in the show...
David Haller (Dan Stevens)
In the comics, David is the son of Charles Xavier aka Professor X from the X-Men series. Since his teenage years, he has struggled with mental illness and is a diagnosed schizophrenic. He has an older sister – in the show that is – named Amy (played by Katie Aselton).
While growing up, he was in and out of psychiatric hospitals, leaving him a broken man who is tired of finding his way back to sanity. As he is just about to give up, however, he meets the girl of his dreams and after their strange encounter, is confronted with the possibility that the voices he hears and the visions he sees might just be real after all.
Known as Legion, David possesses the powers of telepathy, telekinesis, pyrokinesis, time travel and reality warping. He can also absorb a person's psyche into himself and adopt their personalities making him a very powerful being.
Sydney 'Syd' Barrett (Rachel Keller)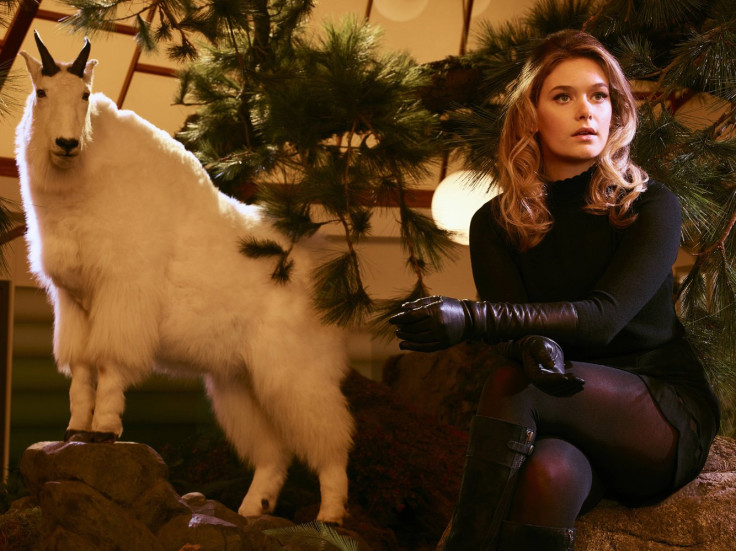 Syd has similar abilities to David and is also a patient at the mental hospital. She is thought to be one of the most self-sufficient and street-smart residents in the establishment, which means she often puts herself in dangerous situations.
Upon first meeting her, most assume that Syd is cold, but the reasons for her fear of being touched are soon revealed. As many Pink Floyd fans will have noticed, she is named after the band's guitarist and lead singer.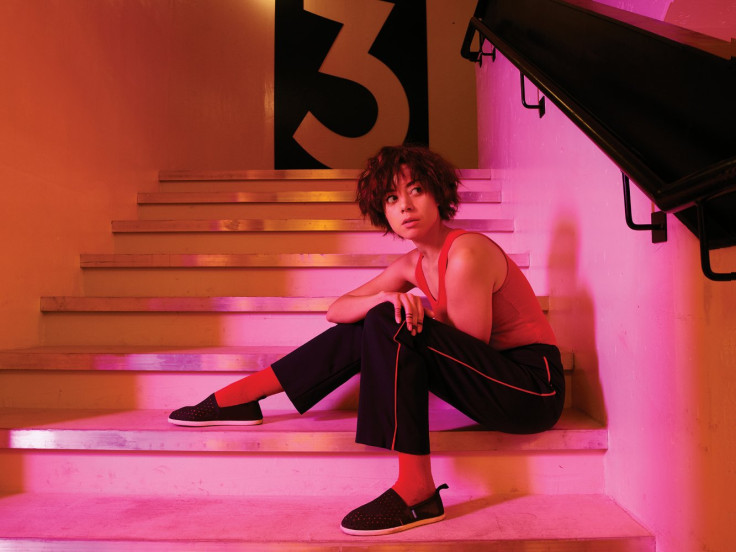 Aubrey Plaza stars as tough yet optimistic Lenny Busker in the Marvel series
FX Productions / Marvel Television
Lenny 'Cornflakes' Busker (Aubrey Plaza)
Lenny also didn't feature in the Marvel Comics and was made specifically for the TV show. In it, she is a friend of David's, who, despite a life of drug and alcohol abuse, believes that any day now her life will turn around.
Because of her outlook, she gives off a likeable energy, which is somewhat unexpected, due to her tough exterior.
Melanie Bird (Jean Smart)
Like most of the characters apart from David, Melanie isn't present in the original comics. She's a seemingly nurturing yet demanding therapist, who regular uses unconventional methods to achieve her goals with her psychiatric patients. In the show, she works with a team of specialists to "open David's eyes to an extraordinary new world of possibilities."
Jermaine Clement (What We Do In The Shadows) portrays Melanie's on-screen husband.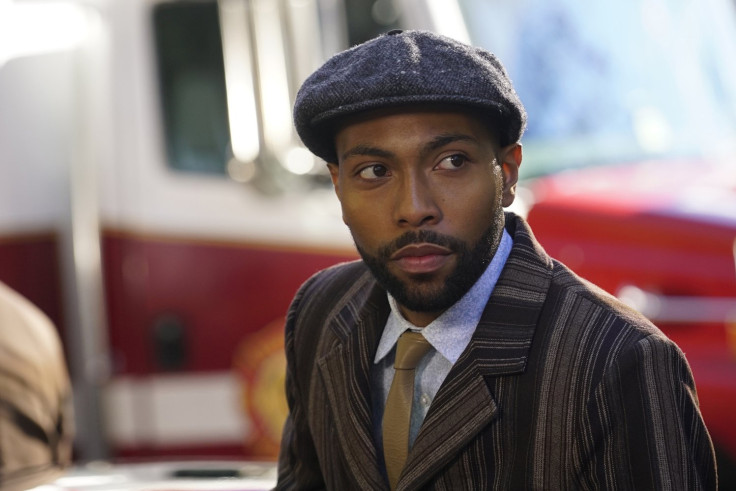 Jeremie Harris also plays a mutant in the eagerly-anticipated outing
FX Productions / Marvel Television
Ptonomy Wallace (Jeremie Harris)
Ptonomy is one of Bird's said specialists and was a former child prodigy. Often described as cynical and stand-offish, he is a mutant who is able to read other people's memories.
Kerry (Amber Midthunder) and Cary Loudermilk (Bill Irwin)
Cary is a brilliant geneticist and his daughter Kerry is known as a highly-intellectual young woman. Like Ptonomy, both are also specialists working under Bird.
For more entertainment news follow A-List on Twitter @Alistinsider
© Copyright IBTimes 2023. All rights reserved.