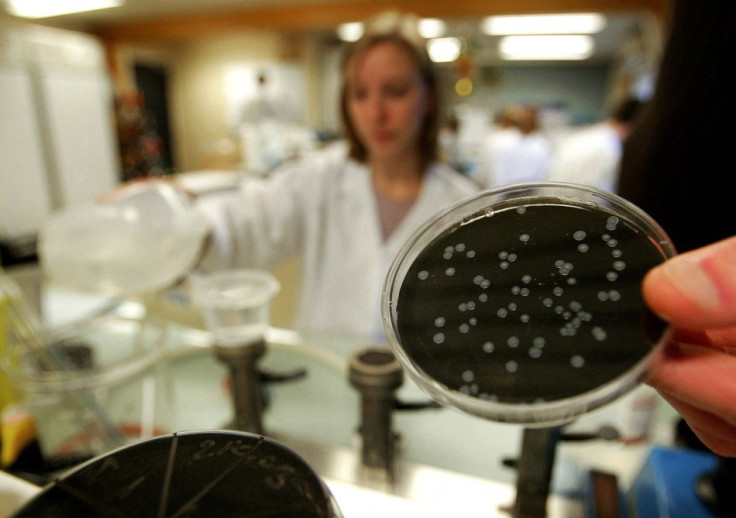 Health officials have confirmed that Hong Kong's brand-new government headquarters have been contaminated with a potentially fatal disease.
Traces of the bacteria known to cause Legionnaire's disease were found up to 14 times over acceptable levels in the offices after a government minister was admitted to hsopital last month complaining of a fever.
Disinfecting teams have been working their way through the building.
Legionnaire's, which is a form of pneumonia, is a severe respiratory infection carried in water supplies and in airborne moisture. The fatality rate can be as high as 30 per cent.
Education Secretary Michael Suen was diagnosed with the disease last month.
Hong Kong's Centre for Health Protection has collected water samples from various sites in the new central government offices in the Admiralty area.
The complex was officially opened last August by Chinese vice-premier Li Keqiang.
Wong Kwok-hing, a pro-Beijing unionist legislator, described news of the contamination as a scandal.
But Dr Thomas Tsang, controller of the Centre for Health Protection, said there was no need for officials to stay away from the new building.