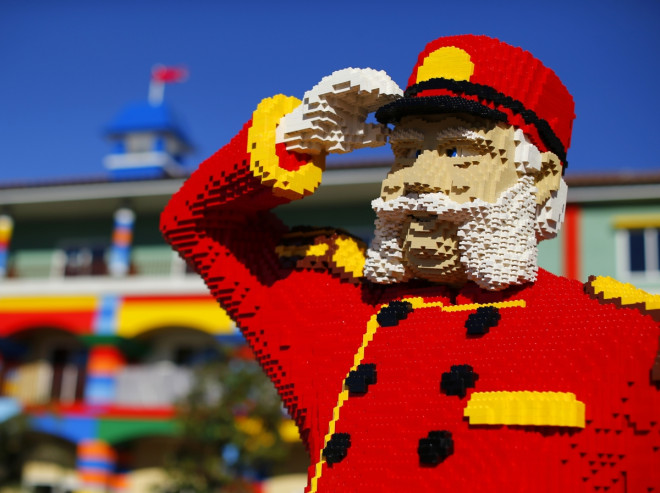 Danish toy maker Lego, known for its colourful plastic building blocks, added 1,355 staff in 2013 as the firm saw sales rise in all of its major markets.
Lego said its revenue lifted 10% over the year to 25.3bn Danish krone (£2.78bn, $4.5bn, €3.4bn).
Though revenue declined in the US and Japan, and was flat in Europe, it lifted in Lego's emerging Chinese market. Sales volumes were up across all of Lego's major markets, despite the revenue decline in some of them.
Its total headcount hit 11,755, up 13% on the previous year and its highest number ever.
"In less than 10 years, we have now more than quadrupled our revenue," said Jørgen Vig Knudstorp, president and chief executive of the Lego Group.
"Continually developing and innovating our consumer offering is a key to our success, and in 2013 we successfully developed and launched products that children put high on their wish list all over the world."
Lego said its best-selling lines in 2013 were Lego City, Lego Star Wars, and Lego Duplo.