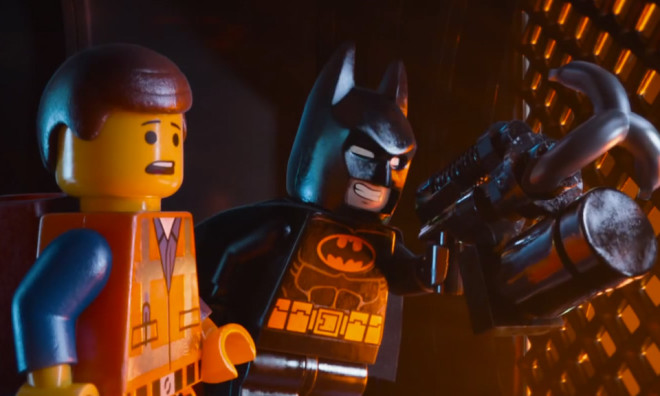 The Lego Movie has brought back recollections of hours of carpet-based construction cemented in adults' memories.
But while most grown-ups would have long tossed their plastic bricks in the attic, there are still thousands of British collectors who piece together the Danish company's latest release.
No longer is it just children counting down the days until the latest Lego release, adults are just as eager to start building the latest sets.
So large has this community of adult architects become they even have a name, AFOL: Adult Fans Of Lego.
For them, the Lego Movie, which stars Hollywood stars Will Ferrell, Morgan Freeman and Jonah Hill, is not just nostalgic escapism but a reflection of real life.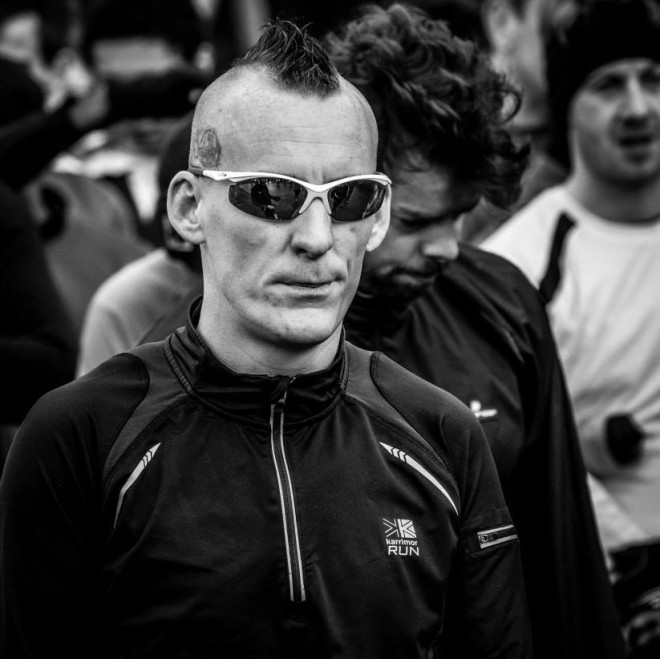 Richard Hayes has been collecting Lego sets since he first cobbled together a Black Seas Barracuda Pirate ship in 1989.
He went to see the film with his wife and daughter, who is also an avid fan of the toy, at an advance screening.
But the Sheffield man, one of UK's biggest Lego fans, admits his enthusiasm for the miniature bricks does not always stack up with everyone else.
"My wife said that I was like the Will Ferrell character," Hayes says laughing.
"I think she could really relate to the parents in the film, who get angry when one of the character's Lego is put out of order.
"My wife is supportive of me. I'm a runner so spending money on Lego is better than spending £80 getting p***** down the pub.
"I know some people might look at me a bit strange. Some people build train or play Scalextric but I enjoy building with Lego."
The website designer has converted his office into a miniature town consisting of his creations. He has only ever dropped one piece over the floor and says there is no gettig over the excruciating pain of standing on a piece on one of the bricks.
"There are about 50 pieces in total in my office, which is where I display them all, which is about 40,000 bricks." Hayes added.
"That's cost me between £10-15,000, which sounds a lot, but put another '0' on the end of that and then you're close to what other collectors have spent. I know people who got back into it in the 2000s and have bought everything ever since.
"It is expensive and some people use their credit cards to pay for the very latest stuff as soon as it comes out. But I'm an extremely picky collector, I like to see it come through in pack, build it and display it."
Originating from the workshop of Danish carpenter Ole Kirk Christiansen, the interlocking plastic bricks have been in production since 1949.
In 1978, Lego produced the first minifigures, which have since become a staple in most sets and are known for their trademark rigid hair styles.
Originally focusing on themes including towns and cities, pirates and Vikings, sets have advanced to encompass accessory motors, gears, lights, sensors, and cameras.
It is estimated that since their creation more than 560 billion of the bricks have been produced and almost every household would have had a bucket of lego.
Some items have become valuable collectors' pieces, with an original Millenium Falcon from Star Wars series fetching as much as £10,000.
After a hiatus during the 1990s, it was a new wave of Pirates of the Caribbean figures that were released in 2011 that re-captured Hayes's imagination.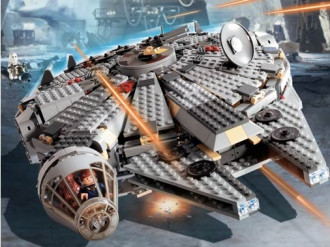 He has since set up Brick Fanatics website, a place where he updates fellow AFOLs on the latest brick-based news.
"I think Lego has always been popular but has recently seen a purple patch, a bit of a renaissance, especially with adults who grew up in the 80s playing with it, " he added.
"Adults now have their own money and they have brought their kids into it, that's what I have done. Star Wars was one of the reasons a lot of adults went back to Lego when the licensed version came out in 1999.
"For example, when the Star Wars range came out it brought back adults who were Star Wars fans who used to collect Lego and then the Star Wars fans also thought "I might want to try that" and got involved too."
"I think one of the reasons Lego remains popular is because it is so varied, there is something for everyone and it never gets old."