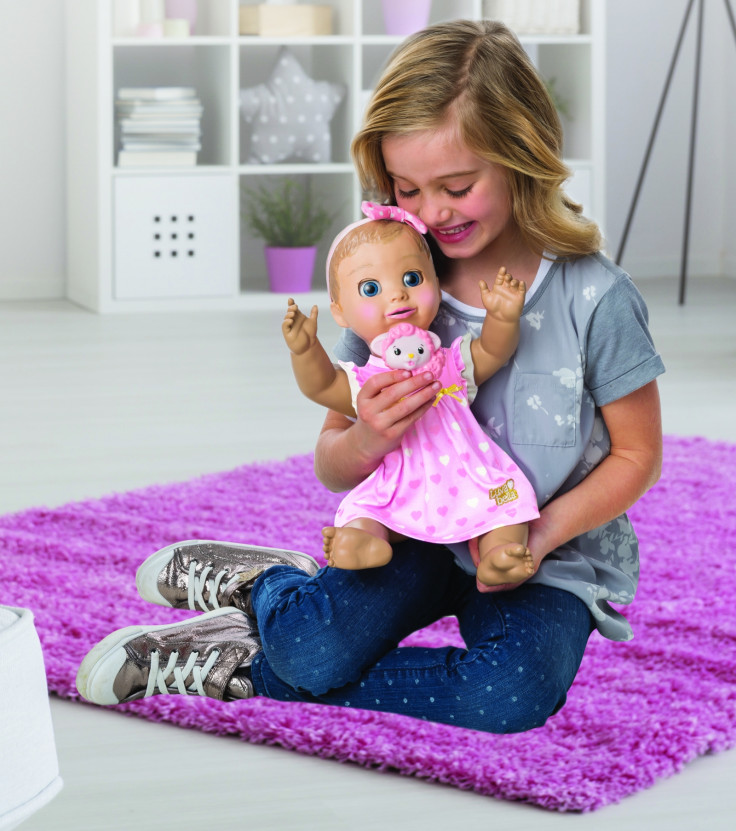 The summer solstice may have only ended yesterday (21 June), but retailers think this is the perfect time to begin plotting to make sure you get your hands on the must-have toy at Christmas.
The hard-to-get gifts this Christmas will be traditional favourites with high-tech twists – such as a £100 doll that drinks milk from a bottle and falls asleep.
The Luvabella responds to being fed and cared for like a real baby and has reactions and words that change the more it is played with. The doll, which retails at £99.99, laughs when her feet are tickled, and gets upset when her eyes are covered for too long.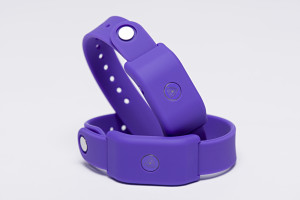 Parents should get their credit cards ready because many of the toys expected to be most in-demand at Christmas average at around £50, in a list put together by retailer Argos.
Another top toy is predicted to be the LEGO Boost, which retails at £149.99, and lets children build five different models out of bricks including Vernie the robot, all of which can be brought to life by coding through a free app which can be downloaded to an iPad.
Music lovers may love SoundMoovz, which retails at £49.99, a wearable tech toy where players can create their own beats and rhythms as they move by using Bluetooth-connected bands on their ankles or wrists.
However, shoppers seem willing to pay these prices because 54% of adults say they are searching for a "blockbuster gift" to go alongside a couple of stocking fillers, according to a poll by the retailer of 1,000 parents with children under 16.
Argos chief toy buyer Linzi Walker said: "This year's top toys list is a fantastic blend, as toymakers evolve childhood favourites alongside the introduction of newer and more technology-led gifts."
And if you think the middle of a heatwave means its too early to be thinking about Christmas presents, 13% of parents admitted to have already started festive shopping, according to the survey.