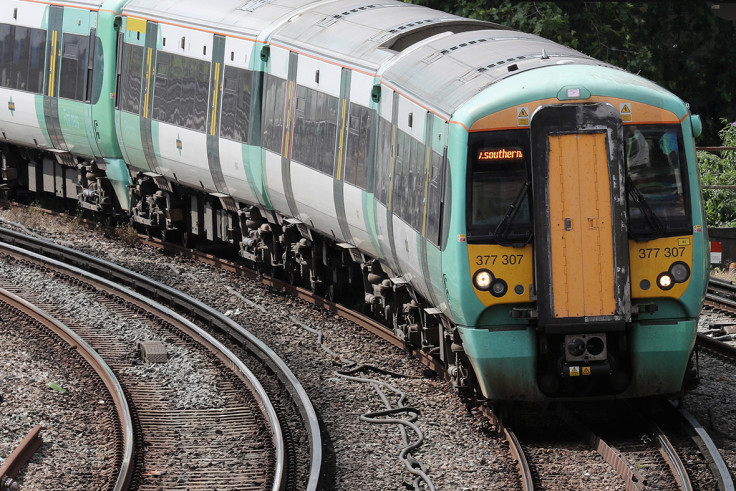 Train operators from around the world have been shortlisted to run two lucrative parts of the UK rail network.
The Department for Transport has announced the groups in the final running to operate the West Coast Partnership rail franchise and the South Eastern franchise.
The most high-profile route is the multi-billion West Coast Partnership rail project, which will design and run the HS2 high speed services between London and Birmingham from 2026.
The shortlist of three includes the West Coast Partnership, made up of Stagecoach and Virgin and French state-backed operator SNCF.
Also looking to land the franchise is Hong Kong-based MTR, which is pairing up with China's Guangshen Railway Company.
FirstGroup is also shortlisted, in a bid with Italian company Trenitalia. The West Coast franchise is currently run by Virgin Trains as a joint venture between Stagecoach and Virgin.
Transport Secretary Chris Grayling said the new franchise "will create more seats for passengers, improve connections between our great cities, free up space on existing rail lines and generate jobs and economic growth throughout the country."
Public consultation
There are four bidders for the South Eastern franchise, which operates trains from Kent into London.
In the running are South Eastern Holdings, a joint venture company owned by the East Japan Railway Company, Dutch firm Abellio and Japanese giant Mitsui.
Also bidding is London and South East Passenger Rail Services Limited, a wholly subsidiary of UK transport company Govia, which is the current operator of the franchise.
Lastly, Stagecoach and Trenitalia are each separately bidding to run the line.
Grayling said: "South Eastern is one of the busiest franchises in the UK, running almost 2,000 services every weekday."
He said the DfT is currently carrying out a public consultation about the line, adding "we will seek to make changes and improvements only with their support."