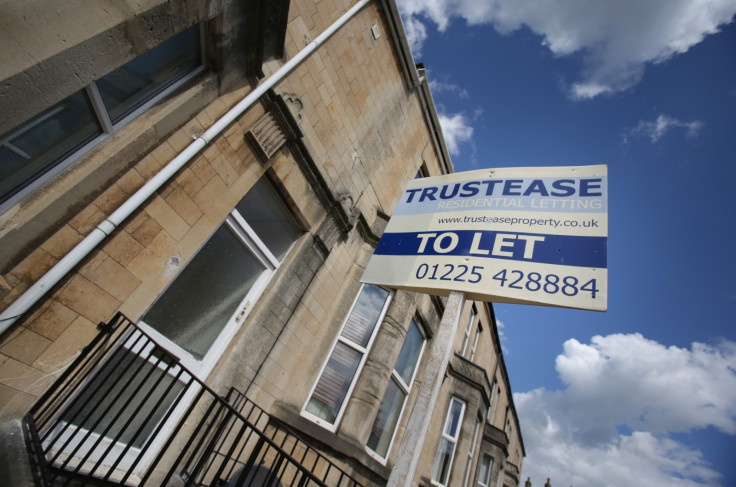 Leicester experienced the biggest amount of growth in the rental market in the UK, as prices in the Midlands city rocketed by almost 50%, according to new data.
The price to rent a property went from an average of £421 in 2013 to £611 last year in Leicester, signifying a rise of 45%.
Leicester was by far the biggest growth spot in the UK, with Southall coming second with a rise of 38% to reach an average of £955.
London is still the most expensive city to rent in, according to the HomeLet Rental Index, with the average rental property being £1,418 a month – a rise of 12% on 2013.
At the other end of the scale, the cost to rent in Colchester, Essex, was slashed by almost a quarter as prices fell to £539.
Overall, rents in the UK rose by 6.6% in 2014 to now stand at £867.
"With property prices continuing to grow, and mortgage criteria tightening, the rental market represents a much more accessible option for house hunters than the property ladder," said Martin Totty, Barbon Insurance Group's chief executive.
"The demand for rental property is increasing, and we expect it to continue doing so in 2015 as large numbers of people are priced out of buying. As a result, we expect to see continued growth in rental prices across the UK as the new year progresses, particularly as real incomes are starting to rise."