UK Home Purchase Approvals Fall Over the Last Year as House Prices Dip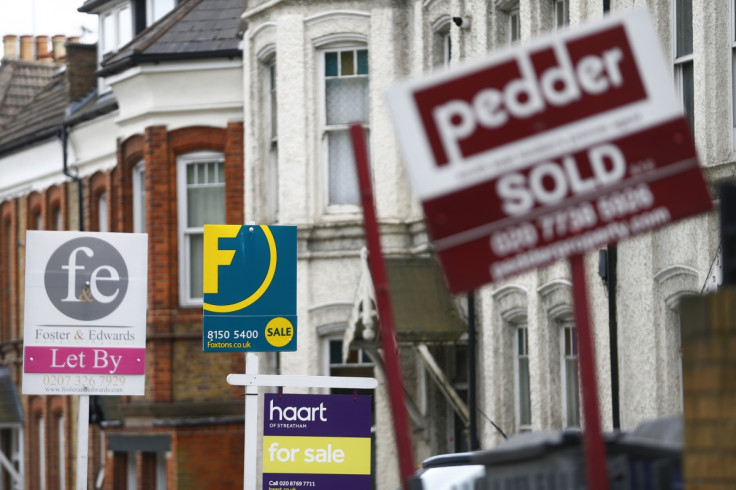 UK house purchase approvals, on an annual basis, fell 1.8% from September last year amid other data showing the property prices have dropped across Britain for the first time in 16 months.
According to Mortgage Monitor from e.surv, the UK's largest chartered surveyor, while monthly house purchase approvals rose 2% between August and September to 65,500, approvals dropped over the year.
"The purchase mortgage market is putting the recent regulatory changes into the rear view mirror as we move into autumn," said Richard Sexton, director of e.surv chartered surveyors.
"Approvals declined over the summer, as demand dropped off over holiday season. And the changes introduced in the Mortgage Market Review also took a few months to settle down. But looking ahead, the road looks steady. We are still a way off where we should be, but there are reasons to be optimistic."
While approvals may have slowed over the last year, September marks 20 consecutive months of annual growth for higher loan-to-value loans.

The data also unveiled a rebalancing of the mortgage market in Britain.
September saw the South West & Wales region overtake London as having the greatest proportion of UK mortgage approvals, with 16.2% of all approvals.
London's share of UK mortgage market approvals in September was 16.0%, down 2.1% from 18.1% in September 2013.
"London's grasp of the property market has shown signs of loosening, which is welcome for some around the country looking for their ideal home," said Sexton.
"Yet this countrywide rebalancing does come with warning signs. London and the South East must look to increase their supply in future years or else face a market closed to many. The lack of first-time buyers in such areas is of course no surprise. There is much more to be done in both the lending of mortgages and building of homes."
© Copyright IBTimes 2023. All rights reserved.