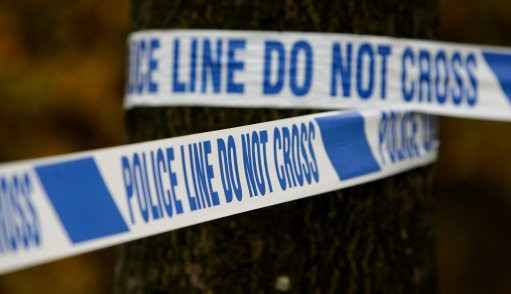 In a horrific incident, three people, including a child, have been found dead with stab injuries at their home in Leicestershire.
The bodies of a couple and their child, believed to be a young girl, were found in an apparent case of murder-suicide, according to the Sun. The man is a police officer, said people residing in the neighbourhood.
The couple's two other children, believed to be a girl of 15 and her brother, 10, were also stabbed. They are being treated at the Queen's Medical Centre in Nottingham for serious injuries, the BBC has reported.
Police rushed to the scene after the wounded teenager, who managed to flee the scene, raised an alarm. Officers forced their way into the house in Melton Mowbray, Robin Crescent, on Thursday evening.
Police found two adults and two children with injuries. Three people later died, Leicestershire police said.
Neighbours identified the couple as Toby Day, 36, and his nursery-nurse wife Sam, the Sun report has said.
The paper has quoted a source as saying: "The 15-year-old was stabbed but she managed to stagger to the school. When she stumbled in there was an afternoon club full of mums and toddlers. It was absolutely terrifying for them."
Postmortem examinations will he held later. Police said they were not probing anyone else in connection with the incident.