Microsoft to release software update to address Surface Pro 3 battery degradation issue
The company advises users not to consider replacement as an update is on the way.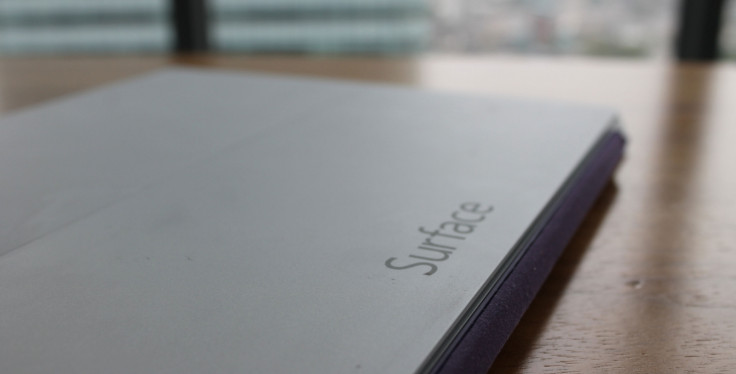 Microsoft is working on a software update aimed at fixing the battery issue on the Surface Pro 3. The update is currently undergoing testing phases and will be available after it makes its way through the quality assurance process, the company said.
The battery issue shot into the limelight as numerous users widely reported it on the Microsoft support community. Neither disabling the background process nor restoring to factory status has helped users to improve the battery life.
The complaints suggest the battery capacity of the tablet degrades to 80% from 100% within a while after the charger is unplugged. Users who reached out to Microsoft support received a response saying it is a software related issue.
"I've been having serious battery drain issue. As soon as I unplug the Surface I go from 100% battery life to 80ish% in a matter of seconds. I'm only getting about 30 minutes of battery life from a full charge," complained a user on the support forum.
"I've turned it off and let it charge to ensure it was 100%. Same issue. I've gone thru and turned every background program to OFF and still same problem," said the user.
Microsoft has, meanwhile, released a couple of firmware updates. One released in July claimed to increase battery life during sleep mode, and another one this month to improve the stability of the Windows 10 Anniversary Update. But none has actually helped to regain the battery performance, the company said.
Microsoft corporate vice president Panos Panay says the battery degradation is not a hardware problem and it can be fixed through a software update the team is currently working on. The company has advised users not to replace their Surface tablet as the update is in the works. There is no word on the exact date of the rollout.
© Copyright IBTimes 2023. All rights reserved.