Lenovo, ZTE, Acer and Archos Reveal New Smartphones, Tablets and Laptops Ahead of CES 2014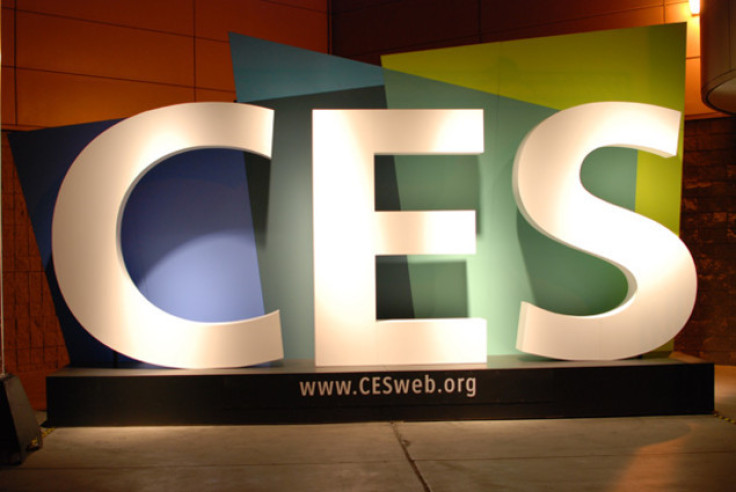 CES 2014 doesn't officially start until next Tuesday, 7 January and while there are a couple of press days before that, it seems that some companies just couldn't wait to tell people about their new smartphones, tablets and laptops.
Of course the Consumer Electronics Show has long since been abandoned by the major manufacturers (Samsung, Apple, HTC, Nokia etc) as the place to launch their flagship products, but for others it is still an opportunity to grab some headlines.
The problem remains that there is just too much noise around CES, with thousands of companies vying for limited headline space, and so we now have the trend of pre-CES announcements, with this year's crop so far including details of new smartphones, laptops, smartwatches and tablets from manufacturers like Chinese firms Lenovo and ZTE, along with Taiwanese company Acer and French company Archos.
---
Lenovo
---
The Chinese manufacturer was the world's biggest PC manufacturer in 2013 and it is now looking to expand its reach into smartphones and tablets. In December the company announced that sales of smartphones and tablets outstripped PC sales for the first time.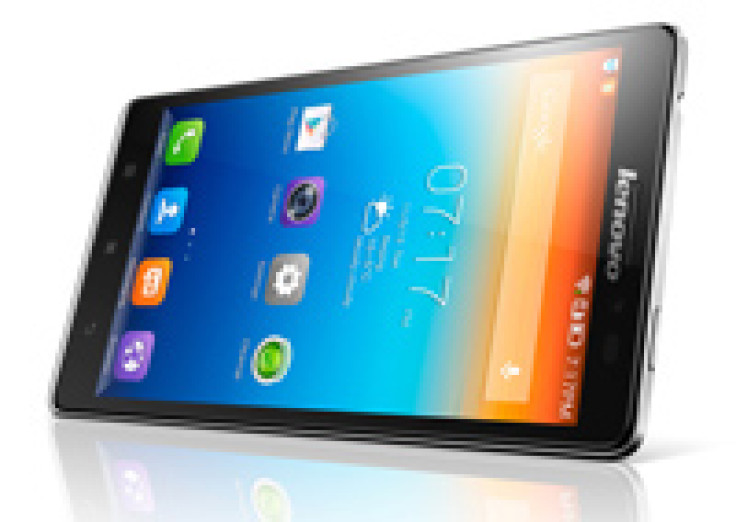 Lenovo Vibe Z
Lenovo's smartphone and tablet sales come almost entirely from China (with limited sales in Japan and elsewhere) but at CES 2014 it will be showing off four new Android smartphones which it hopes will help it expand its reach to the lucrative US and European markets.
The flagship model will be the Lenovo Vibe Z, a 5.5in smartphone which will be the first 4G phone from the company and also supports the superfast Wi-Fi ac standard. It has a powerful processor, lots of memory (2GB) and 16GB of internal storage along with a big battery (3,000mAh) and high resolution IPS screen (1920 x 1080).
This, along with a 13 megapixel camera, is all packed in a titanium chassis which is just 7.9mm thick. While Lenovo is looking to expand outside China, the Vibe Z won't be available in the UK or US at launch.
Lenovo will also off two budget-conscious S series phones in Las Vegas next week, including the S930 ($319 unlocked) and S650 ($229 unlocked), both of which have average hardware specs, with the S930 featuring a 6in display while the S650 will have a smaller 4.7in display.
Lenovo A859
The final model to be unveiled at CES 2014 will be the budget A859 ($219 unlocked) which has a 5in screen and some rather pedestrian specs, though it does feature dual-SIM card slots.
These phones won't set the world on fire, but if Lenovo can repeat the success it has had with PCs, this time next year we could be talking about Lenovo as a major global player in the smartphone market.
---
ZTE
---
Another Chinese company looking to make it big outside of its home territory, ZTE will be showcasing five new smartphones along with its first smartwatch and a mobile hotspot device.
The flagship smartphone will be the ZTE Grand S II, an update on last year's model which was also unveiled at CES. The standout feature promises to be improved voice control to let you do things like unlock your phone or take a photo just by talking.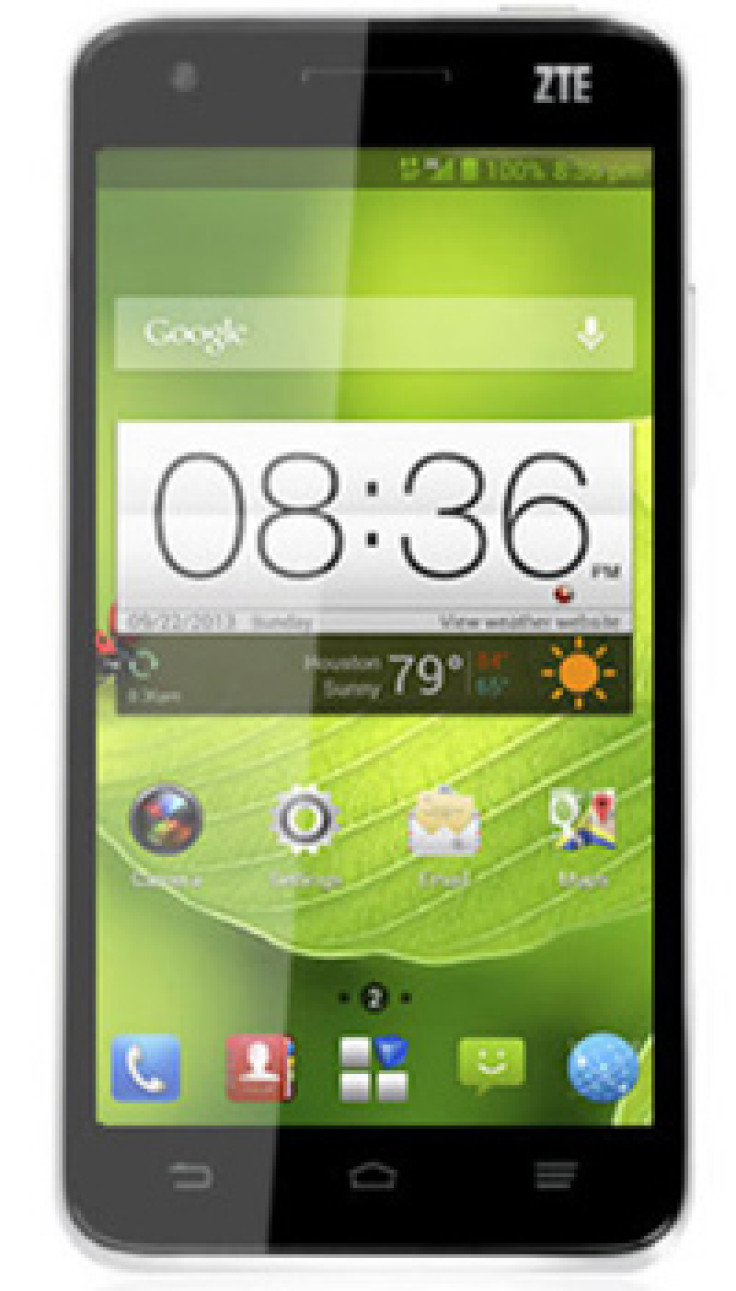 ZTE Grand S II
It will also unveil the Nubia 5S and Nubia 5S Mini which both feature powerful quad-core processors with the former coming with a 5in display while the Mini will have a 4.7in screen. ZTE will also show off a now-obligatory phablet, rather uninspiringly called the Iconic Phablet as well as the budget Sonata 4G, which is being released in partnership with US network AT&T.
ZTE is also jumping on the smartwatch bandwagon – set to be one of the biggest trends of CES 2014 – with the BlueWatch, a low cost version of Samsung's ill-fated Galaxy Gear.
Finally in ZTE's locker in Las Vegas is the 4G Wi-Fi Projector Hotspot, which will not only let you create ad hoc wireless networks but also includes a mini projector.
---
Acer
---
The Taiwanese company is releasing six new products at CES 2014, including laptops, tablets and a new smartphone.
Acer will launch three tablets in its Iconia range, including the Iconia W4, which is an 8in Windows 8.1 tablet costing €299 when it launches at the end of January. The other two Iconia tablets will be updates to its existing Android line-up.
The Iconia A1 is an Intel Atom-based 8in tablet which will cost €169 when it launches at the end of February, while the new Iconia B1 is a 7in Android tablet aimed at the budget end of the market costing just €129 at launch in mid-January.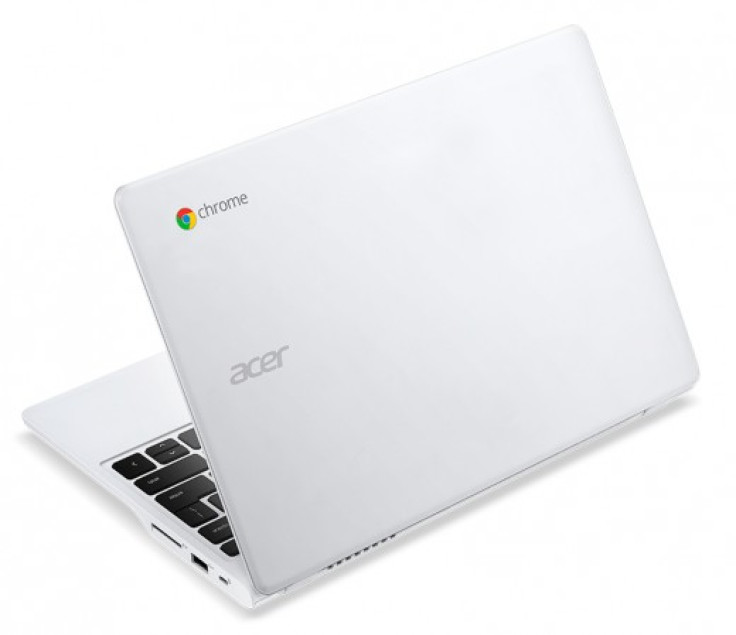 In terms of laptops, the company is again hedging its bets, launching an updated Windows Ultrabook along with an update to its Chromebook offering.
Starting with the Chromebook, the C720P-2600 will cost €299 at launch (date to be announced) and will feature an 11.6in IPS touchscreen, with the only main difference being that it is available now in Moonshot White.
The Aspire V5 Ultrabook will get an update to include an optical disk drive with the 15in laptop available now for €599.
---
Archos
---
Finally we come to the French company Archos, which will show case two new 4G Android smartphones at CES 2014.
While Archos' press release calls itself "a pioneer in Android" it's hard to see anything revolutionary in the two Helium smartphones which it is launching.
First up is the Archos 45 Helium, which has a 4.5in screen, runs the older Jelly Bean version of Android, features a mid-range Qualcomm processor and a puny 5 megapixel camera. The Archos 50 Helium fares little better with a larger 5in screen, an 8 megapixel camera and the same processor.
The big selling points will be the prices of the phones with the 45 Helium costing from £189 while the 50 Helium will cost from £229 – though considering you can already pick up the Moto G for just £119, we're not sure of the appeal.
For all our coverage from Las Vegas, head to our CES 2014 hub.
© Copyright IBTimes 2023. All rights reserved.