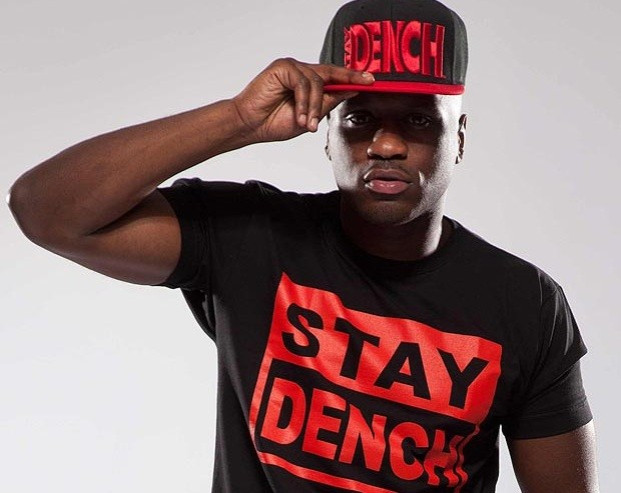 British rapper Lethal Bizzle has revealed that he plans to send Dame Judi Dench a Christmas card after she helped his business.
The London-born artist, whose real name is Maxwell Ansah, claims that after the Skyfall actress wore a hat from his clothing line Stay Dench sales rocketed.
According to the Pow! hitmaker, her unexpected endorsement was enough to take the brand global.
Discussing how he felt when he heard her endorse his brand during a promotional chat with Radio 1 DJ Greg James, Lethal told The Sun: "I was worried she was going to slag me off. It was crazy, man.
"I pulled over to the side of the road when she came on the radio and she really smashed it.
"When she started saying in her posh voice that her grandchildren wore T-shirts saying 'Dengchang' on them it had me in stitches.
"I'll send her a Christmas card and send her whole family some Dengchang stuff."
Dench clothing was the brainchild of Lethal B and his business partner and cousin, Arsenal star Emmanuel Frimpong. The duo, who launched the brand earlier this year, used the term when celebrating their goals while competing against each other playing Fifa.
The 28-year-old entrepreneur says that since the Dame Judi namedropping, the company has had orders from across the globe.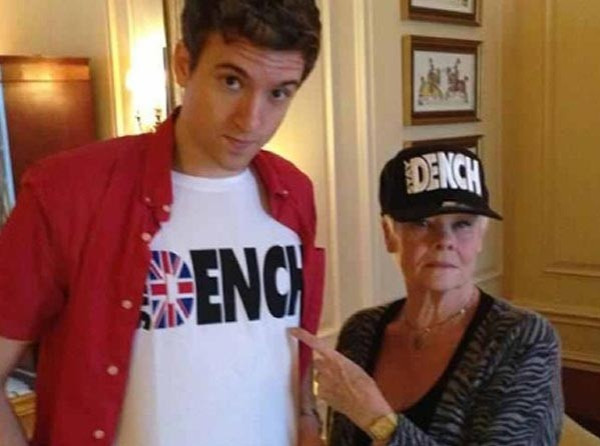 "They [sales] have gone mental. I'll wake up and I'll get random sales at 3am from Australia.
"We'd been talking to Selfridges for a while but the reaction from Judi hurried up the deal. They took loads of caps. They were like, 'We can't ignore this'. It sealed the deal."
"When me and Frimpong were playing Fifa, [it was] like 'what a dench goal', as in cool.
"We said it on Twitter, Facebook and other social media, and it just started to take off. Some guy got it printed on a T-shirt and we got loads of requests to produce them ourselves.
"I got 100 printed and sold them on my mate's website - they all went within one hour. After that, it grew from there and Arsenal started selling them in the club shop, as well as online."