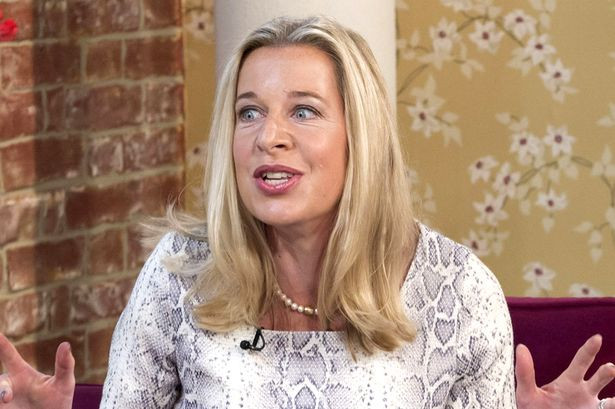 Katie Hopkins, known as a failed contestant on the reality television programme The Apprentice, has hit our screens again in what is already a hugely publicised affair. In a live televised debate, Hopkins met Deidre "White Dee" Kelly – a resident who features on the controversial Channel 4 show Benefits Street. Kelly embodies many things on the long-list of what Hopkins despises. Hopkins previously compared residents on the programme to "parasites sucking the blood out of your pet terrier". The debate, televised by Channel 5, went exactly as expected, as Hopkins called Dee "The patron saint of druggies and dropouts".
The Hopkins List of Hate has gone a long way since it was introduced to viewers, propelling the television personality to fame. So far, she has condemned parents for giving their children "lower class" names. In July 2013, Hopkins appeared on ITV's This Morning and caused a furore by saying: "For me, a name is a shortcut of finding out what class that child comes from and makes me ask, 'Do I want my children to play with them?'"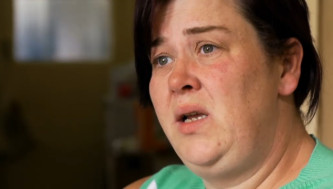 Since appearing on the third series of The Apprentice, Hopkins has criticised and mocked mothers, children, the elderly, the dead and various celebrities. Her memorable moments include labelling mothers on the website Mumsnet "boring" and claiming children need to be told they are fat and revealing she hated "geographical names" for children – conveniently forgetting her own daughter was called India. Hopkins even attacked the Everyday Sexism Project, a campaign against sexism and sexual assault, claiming the women supporting the cause were humourless.
Somehow, despite this, Hopkins is being given more platforms from which to spew her vile nonsense. She writes a column in a national newspaper and fairly frequently, is given the chance to clash with someone on her hit list on television. Incredibly, Hopkins almost won a £100,000-a-year job working for Alan Sugar, before she jacked it in to make snide remarks on breakfast television and appear on I'm A Celebrity Get Me Out Of Here.
IN December 2013, ITV finally stated it had "no plans" for Hopkins to appear on This Morning after a petition called for her to be banned from appearing on-screen. This news came shortly after Hopkins made an apparent joke about Scottish life expectancy just hours after a helicopter crash killed 9 people in a Glasgow pub.
Just one month later however, Hopkins has been handed the microphone in what is already an explosive television debate. Benefits Street, which documents the lives of residents relying on social benefits, has divided the nation. Some viewers have criticised the community for exploiting the benefits system, while other have claimed the Channel 4 programme has manipulated an unfair view of the poorest people in the UK.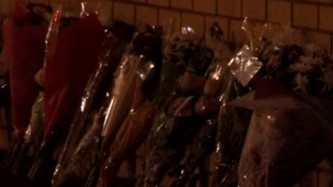 Nick Mirsky, head of documentaries at Channel 4, previously said: "There's no Tory agenda. It's a documentary attempting to describe that world honestly." He agreed that the programme had indeed "touched a nerve". On the other hand, Owen Jones, a columnist for the Independent, wrote: "This dross has left the public woefully ill-informed. The public is not aware that most social security spending is, rightly, spent on pensioners who have paid in all their lives; or that the Government's freeze on benefits mostly hits working people."
In the latest instalment of the Benefits Street scandal, Katie Hopkins has been allowed to stick her oar in. A woman who thrives on insulting, controversial statements and fleeting media attention. All in the name of good television. While it can be argued that this article is feeding Hopkins' addiction to the media, it is about time her hate campaign was ended once and for all. Let's turn off the Katie Hopkins Show.