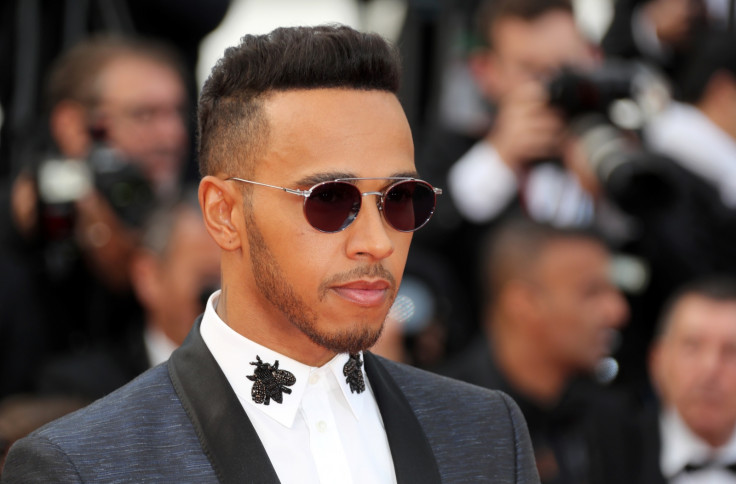 Lewis Hamilton has finally revealed the real reason for splitting with Nicole Scherzinger. The former couple called it quits in February 2015 after dating on and off for 7 years.
The Formula One driver has admitted that his love life came second to his passion for cars.
"My cars are my babies," the Mercedes driver told Top Gear magazine. (via The Sun) "I used to say, when I had a girlfriend, 'I'm taking one of the girls out, so you can come if you want, but you come second when it comes to the cars."
Just days after their split, the former Pussycat Doll member told The Telegraph that she sacrificed her relationship for her career.
"I try not to regret things, because I feel like as long as you put positive energy towards something — and you put your whole self, your true self, towards it — it'll lead you to the next place you're supposed to be," the 38-year-old singer said.
"I look at this as a great blessing for me to be able to take on this role... but I have made sacrifices. This is very time consuming. I've left LA, left all my friends and my family. It's sacrificing your time in relationships, with loved ones, and my work," she added.
In May 2015, the songstress told People magazine that their relationship came to an end after they realised they had become too "comfortable" with each other.
"Sometimes people stay in relationships because they get complacent, because it's comfortable for them, because they don't want to be alone. It's a new chapter in my life. I'm going through a very transformative time in my life," she said.
The British F1 driver was previously linked with Rita Ora and most recently was spotted getting intimate with a mystery woman onboard a yacht in St Tropez, France. After the duo split, the songstress dated tennis ace Grigor Dimitrov but currently is believed to be single.