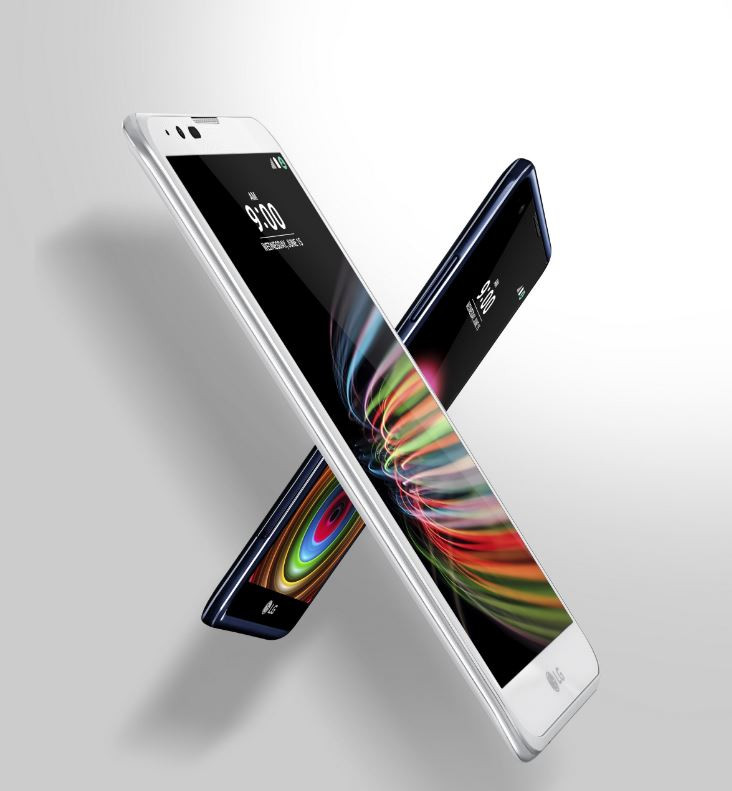 LG has announced four new handsets will be joining its X series with several high-end features that are incorporated in the company's G and V series flagship models. The price and exact dates when the devices will be launched are yet to be revealed, but the company has said that the smartphones will start rolling out globally later this month.
"Each X series smartphone pairs perfectly with its user by offering uncompromising quality and one truly outstanding feature that speak the user's personal preference and lifestyle — all at a great value. The newly expanded X series demonstrates LG's commitment to offering top flight performance with premium features at a satisfying price," said Juno Cho, president of LG Electronics and Mobile Communications Company.
The handsets namely X power, X mach, X style and X max will join the existing X series variants such as X cam and X screen. Like the current models, the new additions in the X line-up would incorporate all key features such as greater battery capacity, faster processors and large displays.
Talking about specific hardware features the company said that the X power is aimed at those users who prefer extended battery life. It packs a 4,100mAh battery within a 7.9mm slim build. Additionally, the fast charging technology will let users power charge the device at twice the normal speed.
The X mach on the other hand, is powered by a 1.8GHz processor and sports a QHD IPS Quantum display to deliver enhanced viewing experience. The X style differentiates itself from the other devices with its elegant design and the X max has a larger display making it easier for viewing multimedia content.