South Korean smartphone manufacturer LG has announced the launch of a smartphone called G3 Beat that aims to provide a mid-range alternative to the company's recently launched flagship, the G3.
Being a mid-ranger, LG G3 should do well to compete with existing mid-range smartphones (prominent) such as HTC One Mini 2 and Samsung Galaxy S5 Mini, in an already over-crowded 'mid-range' devices market.
"The LG G3 Beat was developed to address the growing low- to mid-tier segment of smartphone customers who want a great device that's more compact but still powerful enough to run the most popular apps", states LG, in an official press release.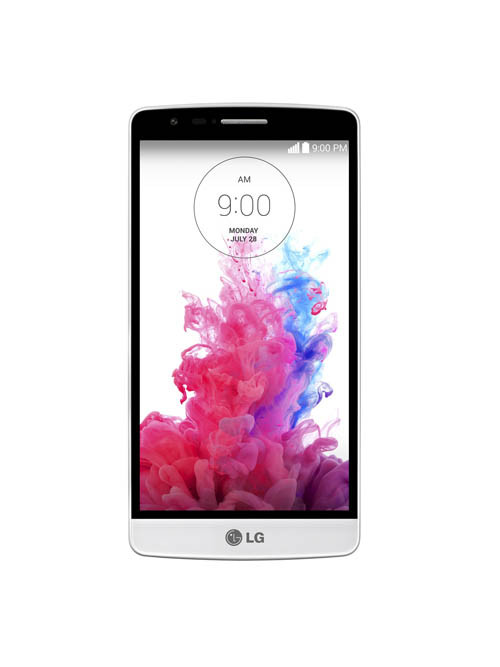 Highlights of LG's new mid-ranger:
LG G3 Beat incorporates a 5in display, runs Android 4.4.2 KitKat out of the box, and has a 1.2GHz quad-core Qualcomm Snapdragon 400 processor along with 1GB of RAM. By default, internal storage offered by the smartphone is 8GB, which can is upgradable via microSD card.
LG has also packed in a removable 2,450mAh battery in the G3 Beat. The company has also incorporated within the G3 Beat, a 8MP rear camera and a 1.3MP front snapper. The rear camera provides touch and shoot feature using which users can touch anywhere on the display to auto-focus the camera and shoot videos.
Other camera features such as 'Laser Auto Focus' that measures the distance between object and camera using a laser beam, which leads to faster focussing on objects/humans by the smartphone's 8MP rear camera.
Finally, there is the Gesture Shot camera feature that begins a three-second countdown before capturing an image, with just a simple clench of the hand by users.
Also, the smartphone has a built-in Smart Keyboard that LG claims to aid users in reducing typos by up to 75 percent.
Launch
LG G3 Beat will initially be launched in South Korea on 18 July, and the device will begin its global rollout starting from Europe and the CIS states in the next couple of weeks.
In Europe and the CIS, LG G3 Beat will be termed LG G3 s.
Pricing
LG is yet to make the pricing aspects of its G3 Beat official. However, considering the mid-range nature of the smartphone, users can expect a competitive price-tag on the G3 Beat.