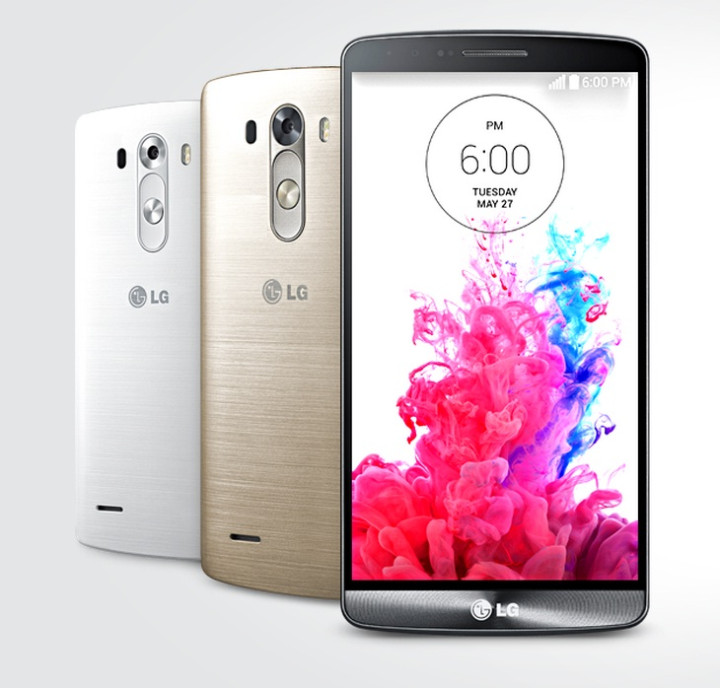 The European version of LG G3 with model number D855 has received its first firmware update following the market roll-out.
Unfortunately, it is not Android 4.4.4, but the same version the smartphone was launched with, Android 4.4.2 having new software version V10e. The unlocked LG G3 wit
The firmware update is available for the owners in the UK and some parts of Asia, who have unlocked variant of LG G3 (D855), reports Android Central. Other regions and carrier variants are expected to get the similar update in coming days.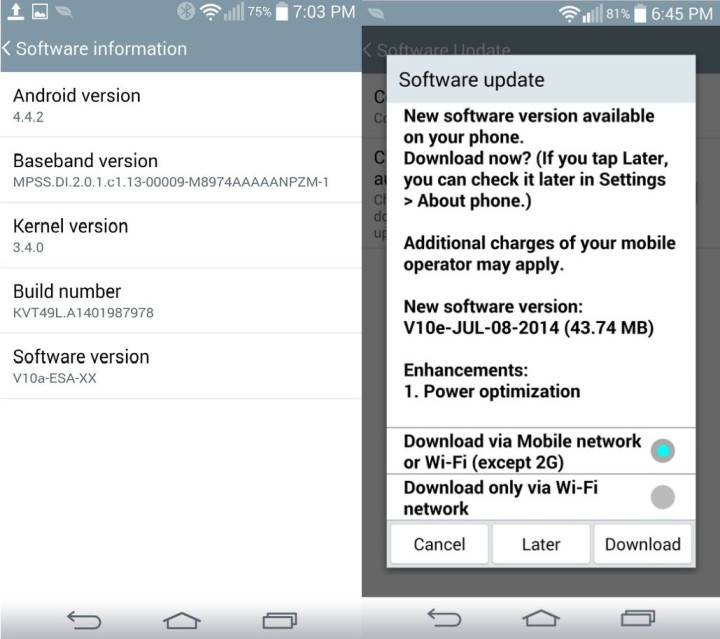 Meanwhile, several members at XDA forum confirmed to have received the software update.
"Just to confirm, I just got a OTA update on my D855. Seems snapier now and less laggy. Was on V10B and not V10E...let's see how the phone behaves on the next few days," says a member.
As the release note suggests, the V10e software brings either apps or power optimisation for the LG G3, depending on the region the update is released.
"The UK update seems to be saying "apps" the rest of Europe said "battery optimisation" however the file size seems the same," added recognised developer, Lennyuk.
Those who are having a European version of LG G3, may check for the availability of V10e by navigating to Settings>> About phone>> Update Centre.
The developers have also shared the KDZ file of the update. Those who cannot wait for the update to reach their region may install the files manually. Below are the download links for V10e software version.