LG G4 likely to use Snapdragon 808 hexa-core processor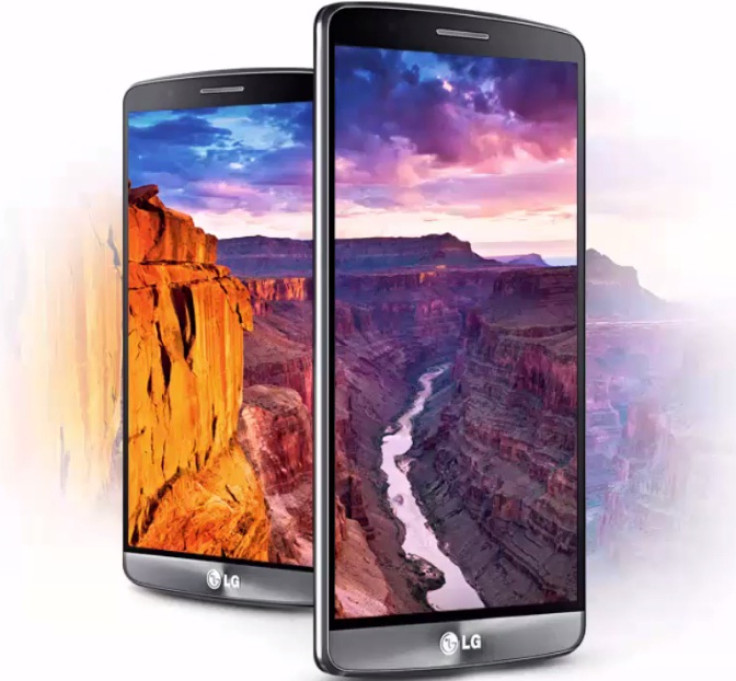 LG's new addition to its G series flagship line-up will use a less powerful mobile application processor by Qualcomm, since the overheating issues in the Snapdragon 810 is yet to be addressed.
"Instead of using Qualcomm's latest 810 Snapdragon processor, the G4 will use the Snapdragon 808. As far as I know, Qualcomm will be able to resolve overheating issues of the 810 processor chip in the latter half of this year," an unnamed source disclosed to the Korean Times.
While Qualcomm refused to make any comment, LG has reportedly said that its product release plan is subject to the development of Qualcomm chips.
Another high-end Android smartphone of the company, the G Flex 2, unveiled at the CES event this year and currently available for purchase in the UK, uses the Snapdragon 810 chip. The company had earlier announced that the overheating issues had been dealt with in the initial batch of the chipset.
The Snapdragon 808 features a hexa-core processor, having dual-core ARM Cortex A57 and quad-core A53, whereas Snapdragon 810 is an octa-core processor featuring quad-core ARM Cortex A57 and quad-core A53. Both the chips support 64-bit computing.
LG has sent out invites for an event to be held on 28 April in New York, London and Paris and the following day in Singapore and Istanbul. The event will mark the international debut of the LG G4.
© Copyright IBTimes 2023. All rights reserved.