LG G4 to be radically different from LG G3 with user experience 4.0 and metal-mixture build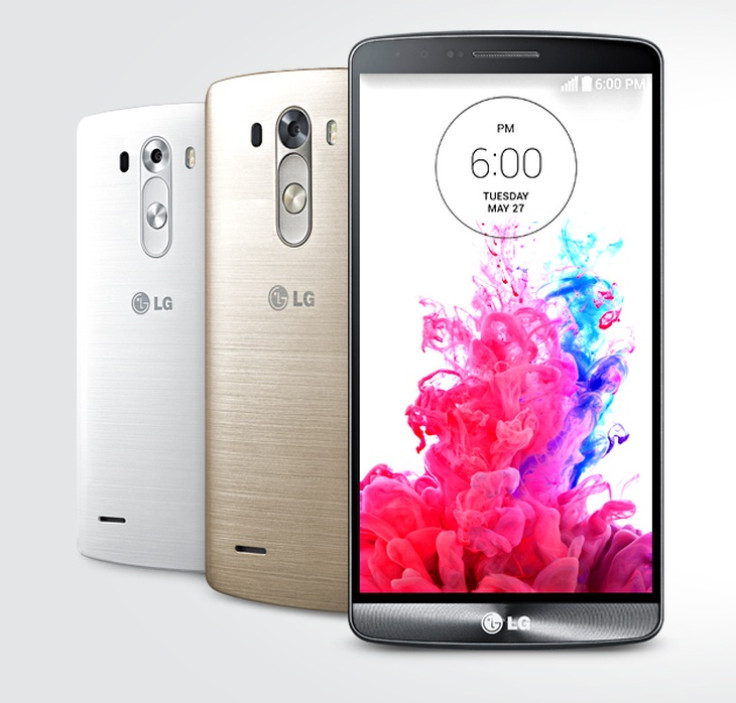 LG's next flagship smartphone will be radically different from the current LG G3, as confirmed by the company.
The LG G4, set to succeed the LG G3, will come with a major overhaul in surface design and significant improvements in terms of user experience.
"We will announce LG UX 4.0 before announcing the LG G4. I think it is simply the best and the issue is how to best fit the new UX system into the G4 smartphone," Cho Juno, LG Mobile Electronics chief, has been quoted as saying by the Korean Times.
The new edition in the LG G series flagship will have a metal-mixture build, as opposed to the polycarbonate design of LG G3.
The company believes such improvements could help the smartphone maker reclaim the third spot which it lost to Xiaomi last year.
"We are aiming to become the world's third-largest smartphone manufacturer this year in terms of annual sales. LG Electronics will be aggressive in promoting the G4 in major target markets such as Korea and the United States," added Cho Juno.
Talking about Samsung's strategy for its Galaxy S6, Cho said: "Samsung did a very good job with the Galaxy S6 smartphone. I believe our G4 will also be good. With higher expectations, LG put huge resources into the LG G4."
The manufacturer is also reported to be developing its own mobile processor.
"Producing our own mobile application chip is very important. As LG Electronics has been consistent in developing these, we plan to gradually incorporate into our new models," said Cho.
LG has reportedly invested several millions of dollars in developing the processor at its logic-chip research lab and seeks to reduce its dependence on Qualcomm chips.
"We do have a lot of issues that need to be addressed, but the second and third-generation processor will be much better," he added.
© Copyright IBTimes 2023. All rights reserved.