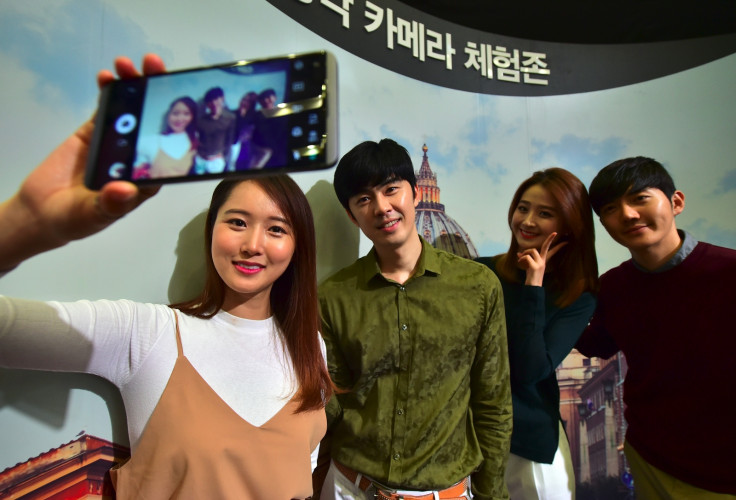 Mark the dates! LG has sent out "Save-The-Date" invites for the launch of its V30 smartphone on 31 August at IFA 2017 in Berlin, Germany.
While the invite does not mention any name, a subtle "V" showcased on it hints that the phone might be the heavily rumoured successor of LG V20.
LG's previous launch patterns suggested an August or September release. This notice with a late August release and Berlin location has confirmed the long-held speculation that LG, with this launch, will set the stage for IFA 2017 that kicks-off on 1 September.
Apart from G6, if there's anything that LG boasts like a flagship, it's the premium V series. The highly pricedV10 and V20 have already lured a number of users with their secondary display — that runs along atop the main screen — and other higher-end features.
However, rumour has it V30 may break the suit and ditch the second display for a FullVision edge-to-edge curved OLED display with 18:9 aspect ratio — something that got immensely popular with the release of Samsung Galaxy S8.
LG V30 rumoured specifications
Apart from the release date, LG hasn't given away too many details about V30. Early rumours suggested that the device will use Qualcomm's flagship Snapdragon 835 chipset, 4GB of RAM, 64GB inbuilt storage, and IP68 rating for water and dust resistance. But, as there's no official word on these rumours, we'd like you to take this information with a pinch of salt.
We expect to learn more about V30 as the launch day nears and asSamsung gears up for the launch of Note 8.