Liam Gallagher blames brother Noel for 'ruining' his Oasis career - while teasing reunion plans
Liam attended premiere of Oasis biopic Supersonic in his hometown of Manchester on 2 October.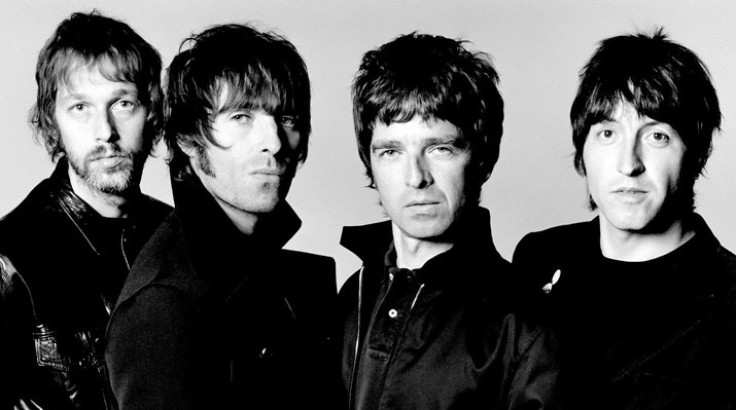 An Oasis reunion is more likely than ever as Liam Gallagher admits he is ready to bury the hatchet with his bandmate, brother and nemesis Noel Gallagher. The Wonderwall rocker made the revelation at the premiere of Oasis biopic Supersonic, which took place in the band's hometown of Manchester on 2 October.
Liam, 44, parted ways with Oasis bandmates Noel, Andy Bell, Gem Archer and Chris Sharrock in 2009 when the group disbanded. Over the last seven years, fans have been disappointed by false hopes of reunion but Liam is more than willing to join forces with his long-lost bandmates again.
Speaking to Sky News at the Supersonic premiere, Liam said: "If it happens tomorrow, I'm ready, my bags are packed. If it happens in a year, I'm still ready, if it happens in 10 years, I'm still ready.
"But there'll be no cap in the hand and no banjo, you know what I mean? A little f*****g skinny, stringy dog outside his house going 'please sir, I need a f*****g band, mate. If it happens, it happens, if it doesn't, it f*****g doesn't, we move on."
The bitter feud between the brothers is said to have caused Oasis to split and Liam admits he still holds resentment towards Noel, 49, for wanting to pursue a career away from the band. Liam said: "He just wanted to do this thing, there is a lot of angst there. For someone to ruin my Oasis career to further his own, we have got to get past that a little bit."
Throwing a jab at his brother, Liam added of Noel's absence at the premiere: "He won't be here – he's in one of his really, really, really, big houses, probably eating tofu, while having a f*****g face peel, ain't that right, man of the people?" Despite the animosity, Liam did state that he misses his older brother "without a doubt".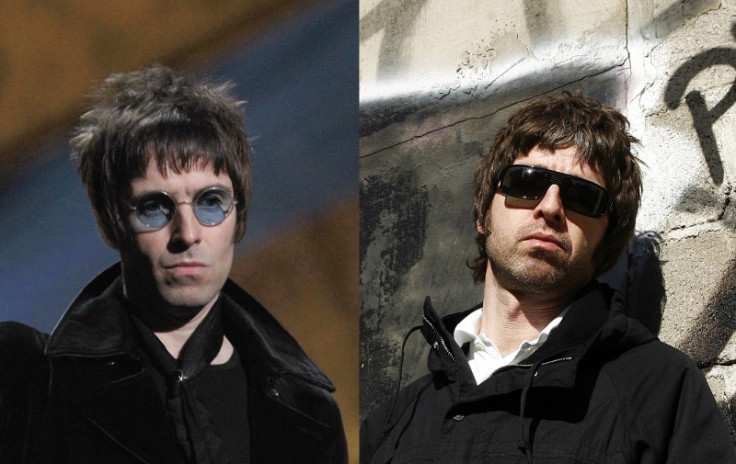 Reunion rumours were fuelled in September when bookmakers Betways announced they had slashed the odds of Oasis reforming in 2017. Supersonic, directed by the award-winning Mat Whitecross, charts the rise of Oasis from their humble beginnings on a Manchester council estate to national glory at the forefront of Britpop in the 1990s.
Supersonic is out now at cinemas nationwide.
Watch the trailer for Oasis biopic Supersonic:
© Copyright IBTimes 2023. All rights reserved.