Liar viewers were left dumbfounded after serial rapist Andrew Earlham (Ioan Gruffudd) was found dead at the end of the first gripping series, following weeks of characters trying to gather sufficient evidence to put him away.
Laura Nielson (Joanne Froggatt) tracked down Andrew's secure storage unit after her sister Katy Sutcliffe (Zoe Tapper) stole Andrew's phone at work. Laura's police officer ex-boyfriend Tom Bailey (Warren Brown) then traced a text to Sylvia's carer which then revealed her address.
Laura then claimed she was asked by Andrew to pick up his belongings and, lo and behold, found his chilling stash of SD cards in a creepy back garden shed. It was then revealed that the tapes contained recordings of 17 different rapes committed by Andrew, including hers, with police ensuring Laura he was going to be jailed for a very long time.
Andrew had been missing for three weeks when he was about to face justice, and by the end of the episode was shown dead in the marshes with his throat slit. The series was left on a cliffhanger as to whether he took his own life or was murdered and dumped.
The ending divided viewers on social media, with some fans feeling annoyed that he didn't do time for his crimes.
One viewer tweeted: "I'm still pissed off about the ending of #Liar I didn't watch it for 6 weeks for him to be found dead in a puddle. Bullshit."
Another put: "#SPOILER I am fuming he's dead, I wanted reasons for his twisted ways! #Liar" while a third added: "Hope #liar doesnt turn out to be a poor imitation of #BigLittleLies".
The second series of Liar will be a old school whodunit. Writers Harry and Jack Williams have started work on the sequel – but warn it is unlikely to air until 2019.
And Ioan Gruffudd fans should not despair as the Welsh actor will return for the second run – despite his character being dead – as a lot of it will comprise of flashback scenes.
Harry said: "There are certainly a few suspects and we hope to explore that further. Andrew has been missing for several weeks and then we see his dead body in the empty marshlands. The question is: what happened in those missing weeks that led to Andrew's demise?"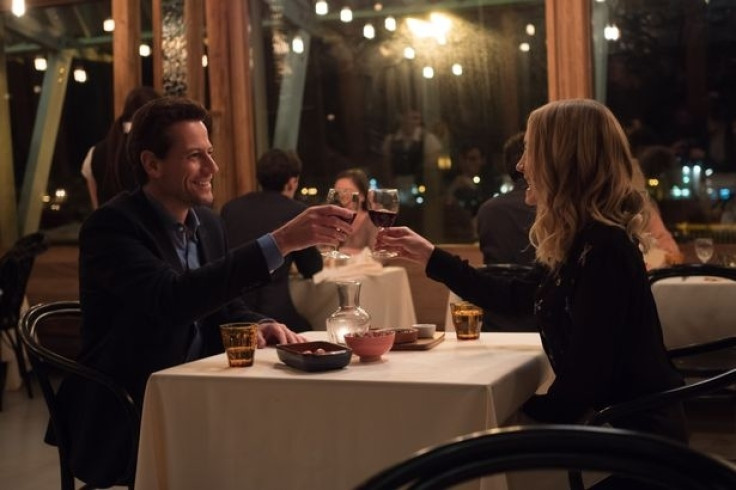 Jack added: "We're delighted there will be a second series and we've written a bit of it already. We don't want to do it cynically – it will be a new set of lies and perceptions.
"We want to give ourselves time, it will probably be the year after next. I hope people feel happy to wait," The Mirror reports.