MP Stands by Controversial Holocaust Comments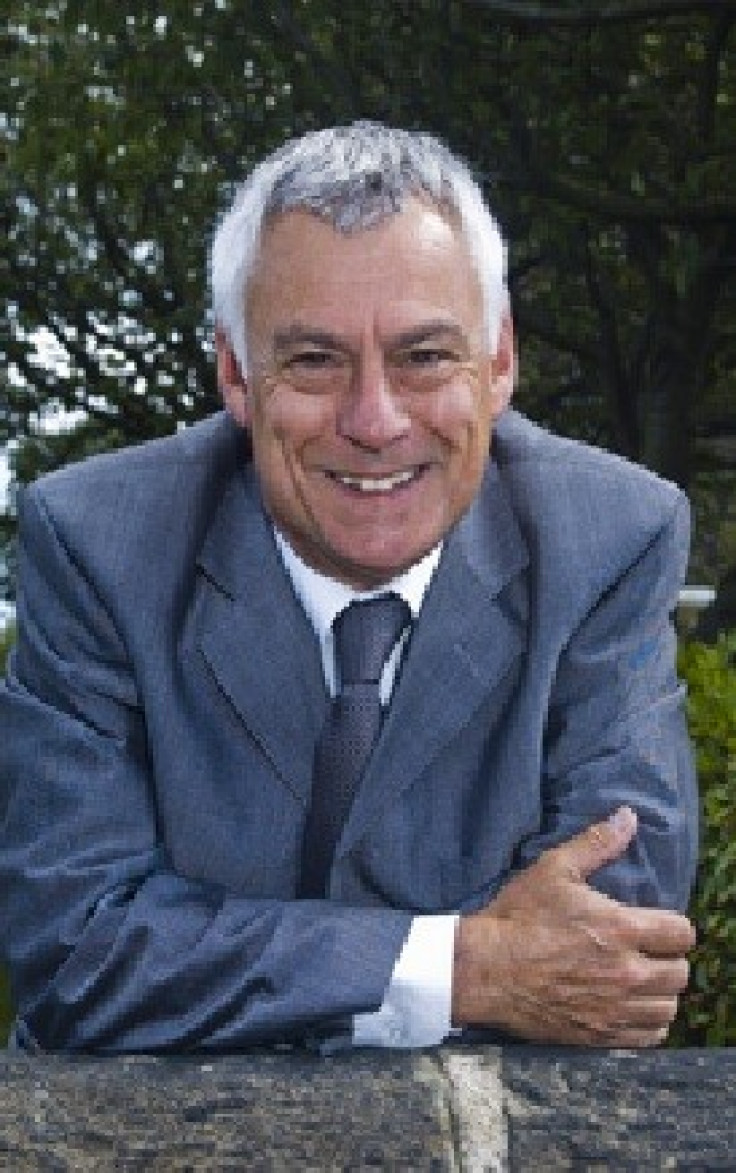 An MP facing disciplinary action after being accused of likening Israel's treatment of the Palestinians to the persecution of the Jews in the Holocaust has said he stands by his comments.
Liberal Democrat MP David Ward posted the comments on his blog after signing a book of commitment placed in the House of Commons by the Holocaust Educational Trust to pay tribute to the victims of the genocide ahead of Holocaust Remembrance Day on January 27.
Laws said: "Having visited Auschwitz twice - once with my family and once with local schools - I am saddened that the Jews, who suffered unbelievable levels of persecution during the Holocaust, could within a few years of liberation from the death camps be inflicting atrocities on Palestinians in the new State of Israel and continue to do so on a daily basis in the West Bank and Gaza."
Ward, who is the member for Bradford East, has faced a barrage of criticism for the comments.
A Liberal Democrat spokesman said on Friday evening: "This is a matter we take extremely seriously. The Liberal Democrats deeply regret and condemn the statement issued by David Ward and his use of language which is unacceptable."
Karen Pollock, chief executive of the Holocaust Educational Trust, said: "I am deeply saddened that at this sombre time, when we remember those who were murdered by the Nazis, Mr Ward has deliberately abused the memory of the Holocaust causing deep pain and offence - these comments are sickening and unacceptable and have no place in British politics."
Fellow Lib Dem MP Julian Ward wrote in response to Ward's comments: "There are particular sensitivities - especially when people conflate Israel's current policies to the opinions of 'the Jews'."
The comments aroused particular anger on Twitter, where Labour MP Ian Austin branded them 'racist' and NUS vice-president for students in higher education Rachel Wentstone accused Ward of 'casual anti-Semitism'.
But Ward says he stands by the comments, and that he is ready to defend them if hauled before party bosses.
Ward said: "I shall try to explain my position. No doubt the chief whip will explain why he thinks what I have done is wrong."
Asked on Sky News last night whether he was accusing all Jews of complicity in the alleged atrocities against Palestinians, he said: "I'm accusing the Jews who did it, so if you're a Jew and you did not do it I'm not accusing you. I'm saying that those Jews who did that and continue to do it have not learned those lessons. If you are a Jew and you do not do those things and have never done those things then I am of course not criticising you."
© Copyright IBTimes 2023. All rights reserved.