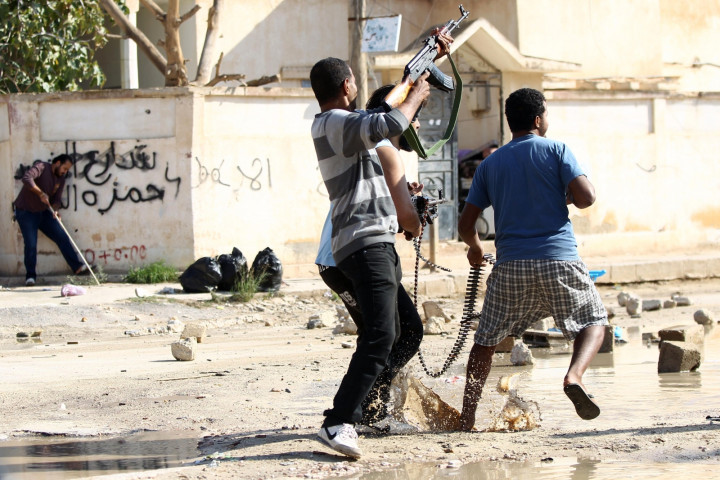 The United Nations has announced that groups locked in a ferocious battle for the Libyan city Benghazi have agreed to a 12-hour humanitarian truce.
UN special representative Bernardino Leon said the ceasefire started on Wednesday (19 November) morning, and described it as a "much-needed reprieve from the violence."
In a statement, he said the Red Crescent will evacuate civilians from areas effected by fighting, and retrieve the bodies of those killed.
Benghazi has been the scene of fierce fighting since October, when Gen. Khalifa Hiftar, aligned with government forces, launched an offensive to retake the city from jihadist militias.
Medical sources told AFP last week that 356 people had been killed in the city since the offensive was launched.
They said that 200 of those killed had been government troops, and that civilians were among the others who had lost their lives.
One of the Islamist groups grappling for control of the city with government forces, Ansar al-Sharia, has been designated a terrorist group by the US for its role in a terror attack on the US consulate in the city in 2012, in which the US ambassador J Christopher Stevens was killed.