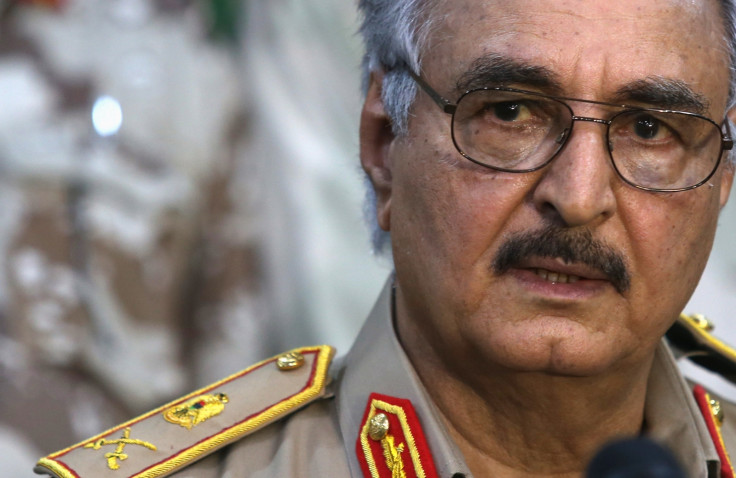 The forces of the eastern Libyan National Army, fighters loyal to the renegade Field Marshall Khalifa Haftar, have launched an offensive to retake eastern oil terminals after they were routed from the crucial strategic installations earlier this month.
Reuters reported Haftar's forces had been mobilising its forces and preparing for the ground assault with air strikes in the build up to the offensive on the Ras Lanuf and neighbouring Es Sider oil terminals.
A Libyan National Army (LNA) commander Akram Buhaliqa told the news agency the attack had begun, confirming local media reports.
On 9 March, after a series of initial skirmishes earlier in the month, the Benghazi Defence Brigades (BDB) raced across the desert in a convoy of technical vehicles to seize ports. The coalition of militias is opposed to Hafter and has aligned itself with the city of Misrata, one of the largest military powers to emerge for Libya's revolutionary war in 2011.
Hafter and his commanders accuse the fighters of a having links to al-Qaeda and Isis through Ansar al-Sharia which still retains a degree of power in Libya, albeit diminished over the last year.
Regaining control of the terminals is of crucial importance to Haftar. The former Gaddafi general has staked his reputation on being the only leader in Libya capable of fending off a patchwork of rival militias which have wreaked havoc in the North African nation following the ousting of 40-year leader Muammar Gaddafi.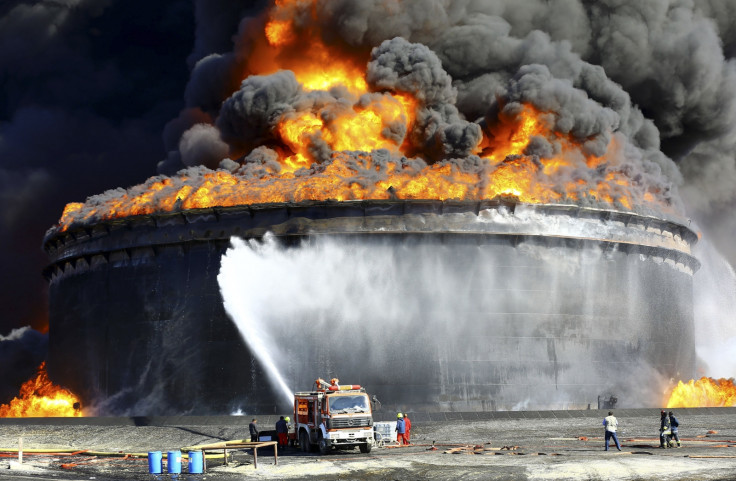 Conducted by Haftar in Benghazi, the grinding campaign to place the city under the control of Libya's eastern government has won the admiration of Moscow if, at least initially, his military operation named Operation Dignity was condemned by the international community.
According to US and Egyptian officials, both speaking on condition of anonymity to Reuters, Russia has deployed Special Forces in western Egypt, at army bases near the Libyan border.
The deployments, which have not been reported before, are said to comprise a 22-member Special Forces unit in the towns of Sidi Barrani and Marsa Matruh. The move has been broadly interpreted as a further sign of Kremlin support for Hafter after the field marshal was invited aboard the Russian aircraft carrier, the Admiral Kuznetsov, on 11 January as it returned from Syria.