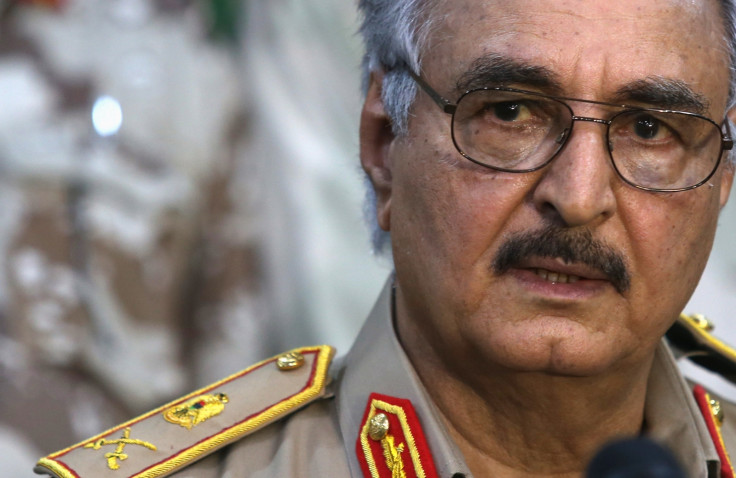 Libya's UN-backed Prime Minister in the west and maverick General in the east Kahlifa Haftar have agreed to form a committee to renegotiate a UN peace deal, possibly paving the way for elections as early as next year.
PM Fayez al-Sarraj and Haftar made the landmark commitment in Cairo. The two men did not meet at this time but their agreement was mediated by Egypt's chief of staff Lieutenant General Mahmoud Hegazy, the Associated Press reported.
The inclusion of Haftar, in peace talks for the first time, could breathe new life into the discussions which have been plagued by indecision and infighting almost since their inception since 2011. A series of envoys installed since Libya's revolution against Muammar Gaddafi have failed to reconcile warring factions in the country.
Al-Sarraj's Government of National Accord (GNA) in Tripoli, has struggled to impose its will beyond the Libyan capital. The administration also faces a new existential threat following the amalgamation of Tripoli-based militias who call themselves the Libyan National Guard.
The GNA has said the formation of the force could lead to armed conflict spilling over into the streets of Tripoli. "These groups and those supporting it are considered to be outlaws," the GNA said in a statement. "And they will be treated as such by the security and judiciary bodies."
The intervention of Russia onto the Libyan scene after Moscow was largely sidelined following the Nato intervention in 2011 has been seen as tilting the balance in favour of Haftar.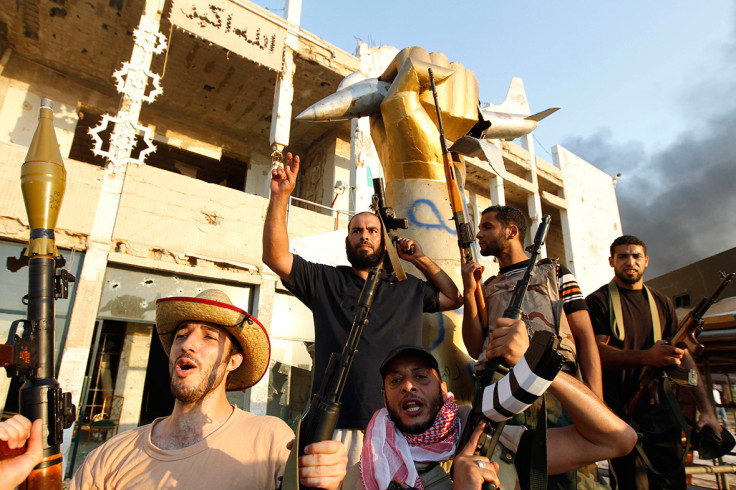 In 2011 he returned to Libya and, under the auspices of his Karama, or 'Dignity Operation', the remnants of Libya's armed forces and popular formations under his command have battled to dislodge radical Islamists from Libya's second city of Benghazi.
In the east of Libya, Haftar is an increasingly viable leader and military governors loyal to him have replaced elected municipal councils in a number of eastern cities.