Like stepping into the past: Life in a Berber village in the High Atlas mountains of Morocco [Photo report]
Reuters photographer Youssef Boudlal travelled to the High Atlas mountains in Morocco to document the lives of the Berber people.
"It took a ten-hour drive from Casablanca to get to the mountain range and another five hours of hiking, with mules carrying our bags, to get to the village," he said. The village consisted of 16 houses built into the mountain itself at a height of 1,780 metres.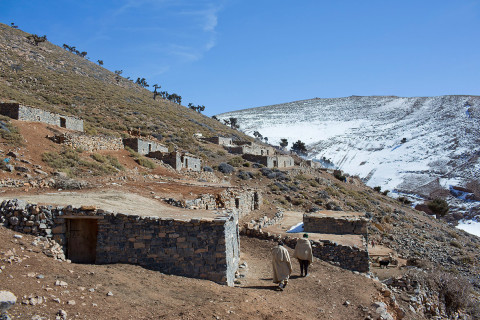 The inhabitants farm and herd cattle, and make and sell carpets, honey, olive oil and pottery.
The villagers have no electricity, running water, paved roads or schools. Children have to walk for five hours to get to Tilmi, the nearest village with a school.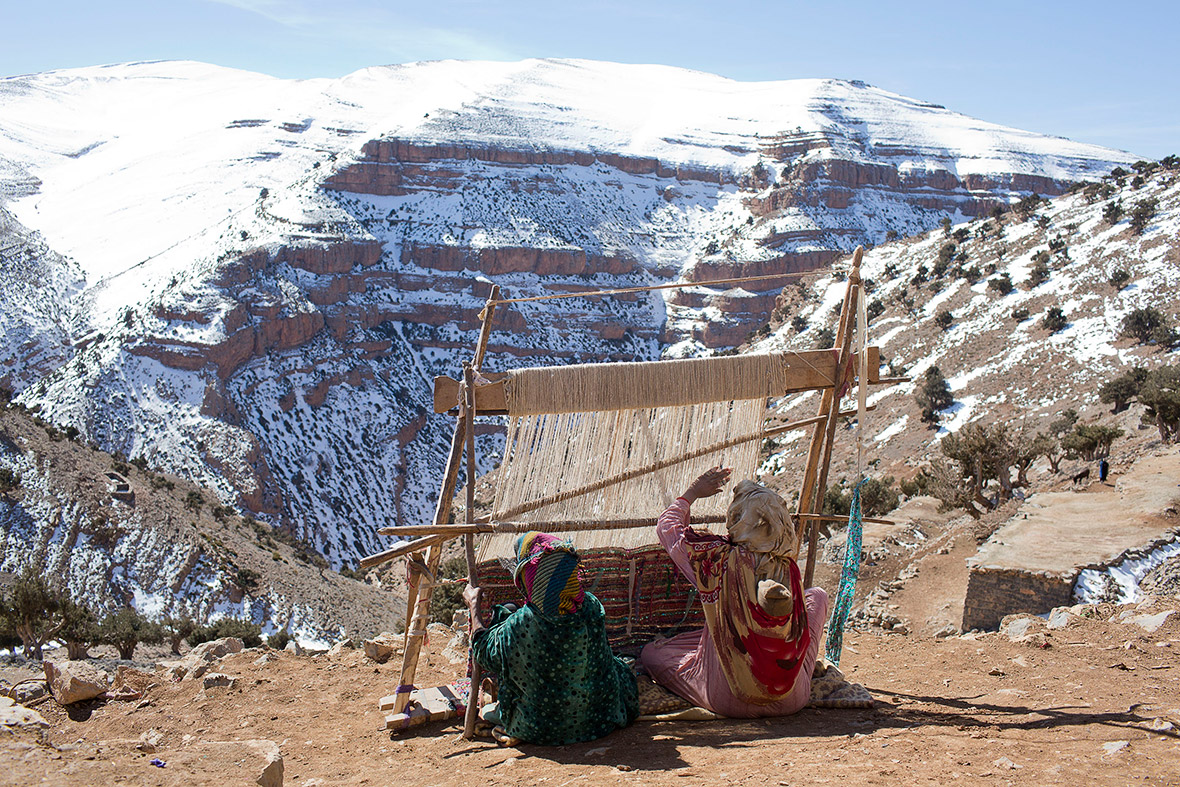 "Walking through the village felt like stepping into the past. Some women were carrying water from the river, others were cooking in traditional outdoor ovens and all around children were playing in the dirt with no toys to speak of. They live in a beautiful place, but a hard one to live in, nonetheless," Boudlal said.
It takes almost four hours for villagers fetch water on the backs of their mules. They keep it outside in a container with their food; there are no fridges.
"A villager died of exposure two weeks before we arrived after he got lost on his way home."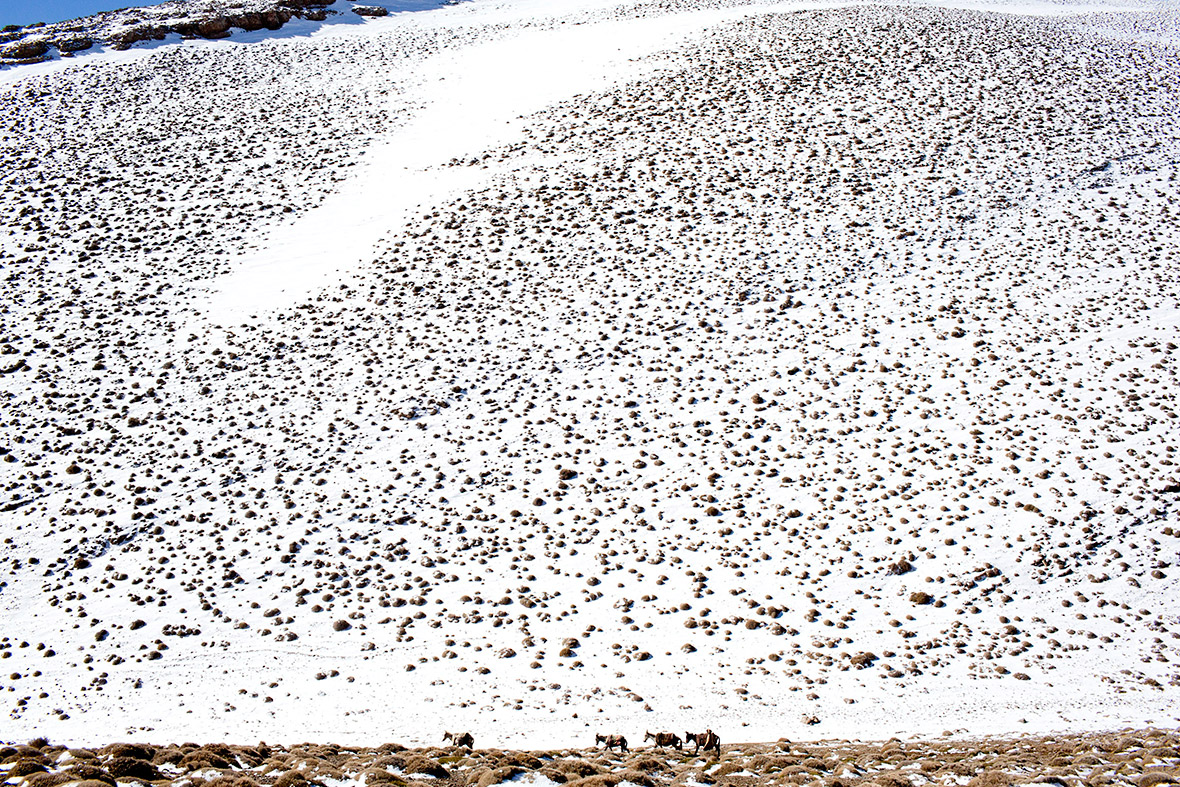 Boudlal says: "We might tend to focus on the villagers' lack of basic amenities but, at least for me, when you live with them you can feel their happiness even if they live under difficult conditions. Sometimes I wonder; who is better off, really?"