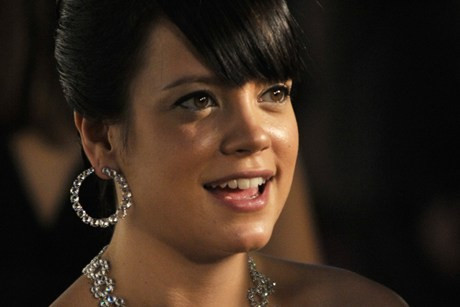 Lily Allen has welcomed her second child, a baby girl by the name of Marnie Rose.
According to the Sun, the 27-year-old singer gave birth on 8 January, giving the tot the same birthday as musical icons David Bowie and Elvis Presley.
Allen, who married Sam Cooper in 2011, is already mother to 14-month-old daughter Ethel.
The Smile hitmaker thanked fans on Twitter for their support after being flooded with congratulatory messages.
She told her 3.9 million followers: "Quite overwhelmed by all the well-wishing going on. Thank you everybody."
A close friend revealed that the parents were ecstatic.
"Marnie is a real cutie. Sam and Lily are ecstatic about adding another girl to the family," the source said.
"A little sister for Ethel is brilliant news to lift the January blues for the family."
Recently the singer, who released her last album It's Not Me It's You in 2009 before announcing her retirement from pop, revealed that she experienced a false alarm in the late stages of her pregnancy.
She had believed that she was about to give birth after mistaking passing wind for labour pains.
"I thought I was in labour but I just needed to fart. #YOLO Excellent," she tweeted.