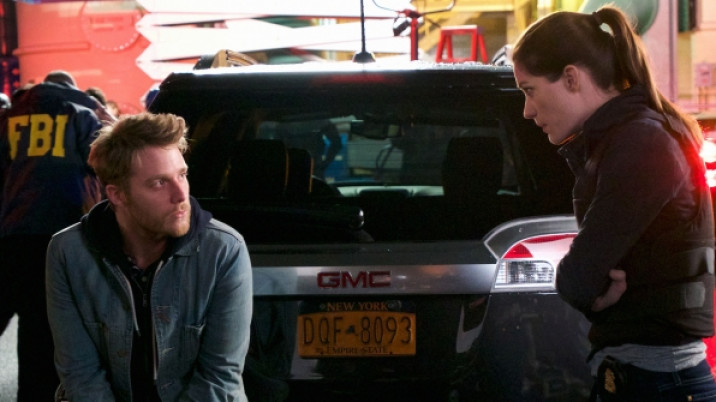 Limitless has been officially cancelled by CBS after a pilot season run. Showrunner Craig Sweeney took to Twitter to share the news and thanked fans for watching the show.

He wrote: "I m truly sad to report that #Limitless will not continue on any platform. Thanks so much to everyone who watched." The show was a reboot of 2011 film Limitless, with Jake McDorman and Jennifer Carpenter playing lead characters Brian Finch and Agent Rebecca Harris.
According to The Hollywood Reporter, CBS producers approached Netflix and Amazon for pickup but the streaming services opted "to pass on picking up the series for a second season".
Previously, CBS president Glenn Geller spoke about the status of Limitless at the CBS upfront presentation. Geller had said: "Right now we're in discussions with other potential buyers, so I'd rather not comment on it for the time being." When asked if Limitless could be moving to another network, Geller said: "Potentially, yes."
Fans of the show are not happy with the cancellation news and took to Twitter to share their disappointment.
The season 1 finale ended with Brian and Rebecca alongside the FBI successfully taking down Sands and his team of legions. Also, Piper injected Brian with a permanent booster shot, which makes him immune to the side effects of NZT. The finale hour ended with the FBI welcoming Brian back to their fold and giving him his own squad to keep the city of New York safe.
Are you happy with the cancellation news? Let us know your opinion in the comments section below.