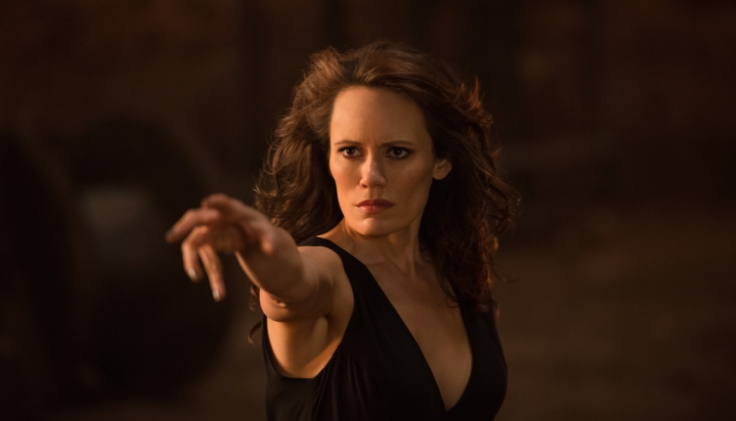 With God beaten, Sam and Dean Winchester will have to deal with Darkness on their own in the season 11 finale of Supernatural. Episode 23 is titled, Alpha and Omega, which will air this Wednesday (25 May) at 9pm EST on The CW.
The official synopsis reads as follows:
Click here to watch the episode online on the official CW website (only in the US).
The previous episode titled, We Happy Few, ended with Amara taking down God, Lucifer and an ominous warning that the end of God's creation is near. A promo of the episode picks up after the events of episode 22 as Dean wakes up Lucifer/Castiel and asks if he is okay.
Dean is surprised to see Castiel and asks, "Cas! Is that you?" To which Castiel replies, "Lucifer is gone. Amara ripped him from my body." When Dean enquires about Lucifer, Cas simply says, "I don't know."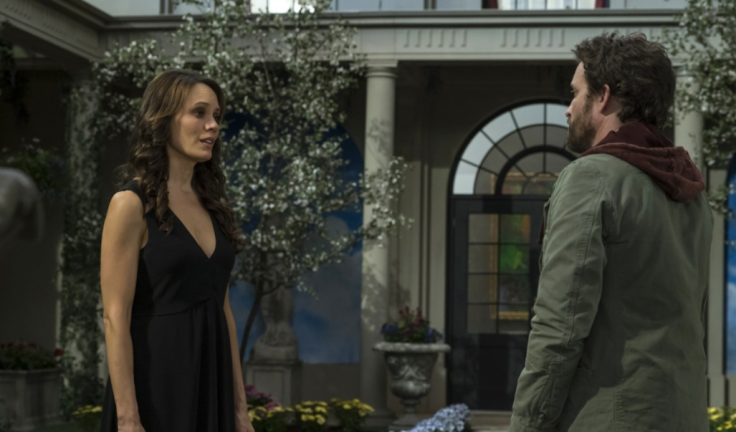 Meanwhile, Sam tends to God who does not look okay. Sam asks, "Are you [okay]... how do you feel? To which Chuck/God replies, "You know when you are driving and a bug hits your windshield. I am the bug."
Another promo for the episode opens with Sam and Dean visiting a haunted house to collect souls. In a meeting with Castiel, God, Crowley, and Rowena; Sam says, "We are collecting souls to build a bomb." Dean adds, "To blow the Darkness to Hell!"
Then we see Dean asking Rowena, now that they have the bomb, "How do I smuggle this thing?" The witch points out, "You won't carry the bomb, you will be the bomb."
The promo ends with a confrontation between Dean and Amara, as the former says, "I don't have a choice!" Will taking down Amara cost Dean his life?"
To know how the show unfolds, watch the finale of Supernatural season 11 on 25 May on The CW network.