Lindsay Lohan has blamed Hollywood for the tragic death of Star Trek actor Anton Yelchin. The actor who played Chekov in the film, died in a fatal car accident on 19 June (Sunday), aged 27.
The Mean Girls actress shared her thought about the incident on her Instagram account, where she has described Yelchin as a "brilliant actor and a loving friend".
"This is the result of #hollywood a beautiful life has come to an end..," she wrote. "A brilliant actor and a loving friend."
"Surround your life with good people and know who your #true #friends are my prayers and love goes out to anton's family #anton соболезнование семье и близким this breaks my heart," she wrote. "He was my friend I am so sorry to Anton's father."
Yelchin was found at his San Fernando Valley home pinned between his car and the security gate at the end of the driveway around 1am, local time, on Sunday (19 June). He was found by his friends after he failed to show up at a rehearsal on the night of 18 June.
According to TMZ, Yelchin for some unknown reason got out of his car near the security gate, while his 5,000 pound Jeep Grand Cherokee was in neutral. The vehicle then rolled backwards and pinned the actor against the security gate.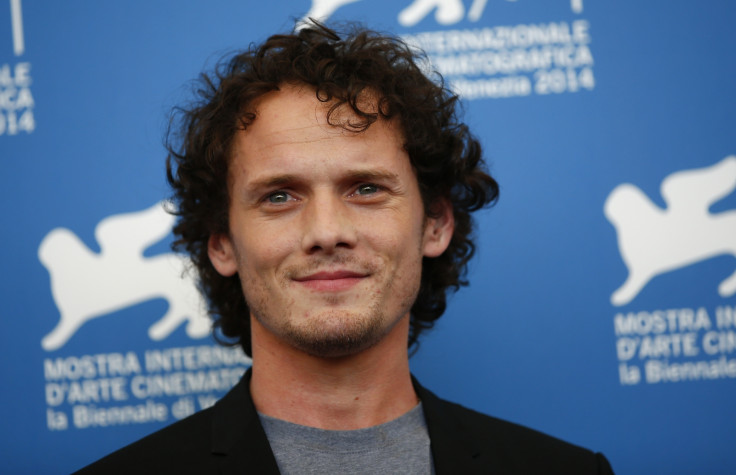 Yelchin was pronounced dead at the scene, though a coroner is yet to determine whether he died on impact.
"Actor Anton Yelchin was killed in a fatal traffic collision early this morning. His family requests you respect their privacy at this time," a statement from the actor's spokeswoman released on Sunday read.