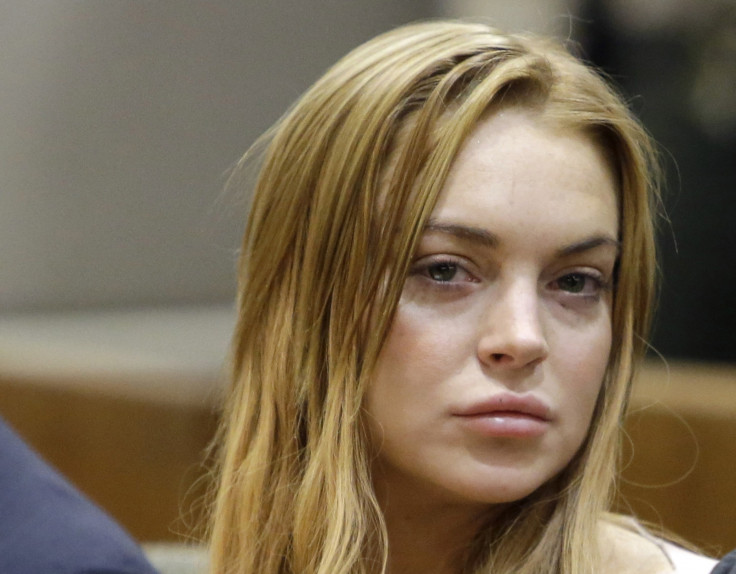 Actress Lindsay Lohan was given too much of an easy ride while carrying out a stint of community service, a court has ruled.
Shaking hands with fans in London and letting aspiring actors "shadow" her does not constitute adequate payback, a Santa Monica court in California said.
Under a previous judgement, Lindsay got credit for payback activities while appearing on-stage in London in the play Speed the Plow at the Playhouse Theatre.
Attorney Terry White told People magazine he endorsed the latest decision. "There were things she did that didn't qualify as community service."
It means Lohan, 28, still has 125 hours community service yet to do, but her lawyer insisted the Hollywood star "doesn't have a problem" fulfilling it.
The community service stems from a conviction for reckless driving in 2012.