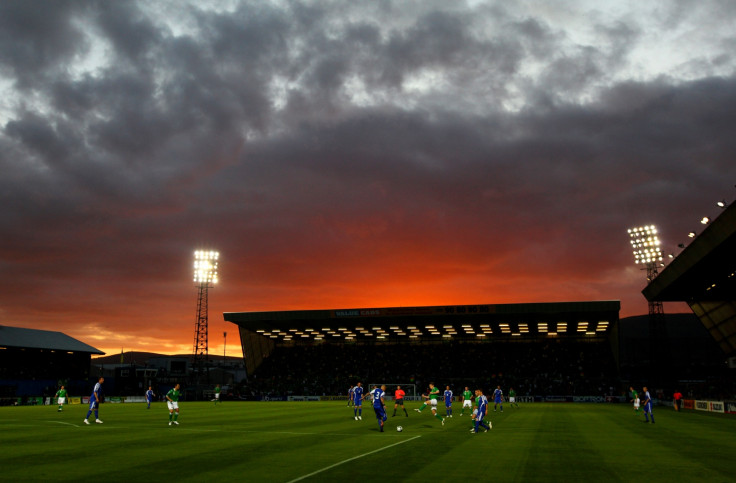 Any Rangers fans in Belfast this week for The Twelfth celebrations might choose to stick around with Celtic coming to town on Friday (14 July).
Match stewards and local police may have been secretly urging on San Marino minnows La Fiorita when they were drawn against Linfield in the Champions League first qualifying round in June. Jordan Stewart's first leg winner however ensured the Northern Irish champions jumped that hurdle to set up a showdown between to inherently incompatible clubs in Linfield and Celtic, a fixture that threw up so many red flags at the time of the draw.
A game already fraught with potential problems had a couple of gallons of petrol thrown across it upon realisation the tie was originally scheduled to take place on 12 July – the most significant date in the loyalist calendar where Orange Order celebrations are held across the city to remember victory at the Battle of the Boyne in 1690. Linfield is a club that has Ulster Protestantism built into it, much like Irish Catholicism is so ingrained in Celtic. It is a period where sectarian tensions can reach boiling point.
While Linfield have taken part in cross-border matches regularly over the last decade thanks to the all-Ireland Setanta Cup, history has shown matches involving teams with strong nationalist support have been troublesome affairs. Belfast Celtic, who were once upon a time were one of the most successful clubs in Ireland, visited Windsor Park on a Boxing Day league match in 1948. Towards the end of the match, home supporters invaded the pitch, resulting in striker Jimmy Jones suffering a broken leg. Not long after, Belfast Celtic withdrew from the league. Trouble also flared when Donegal Celtic visited the club in 1990.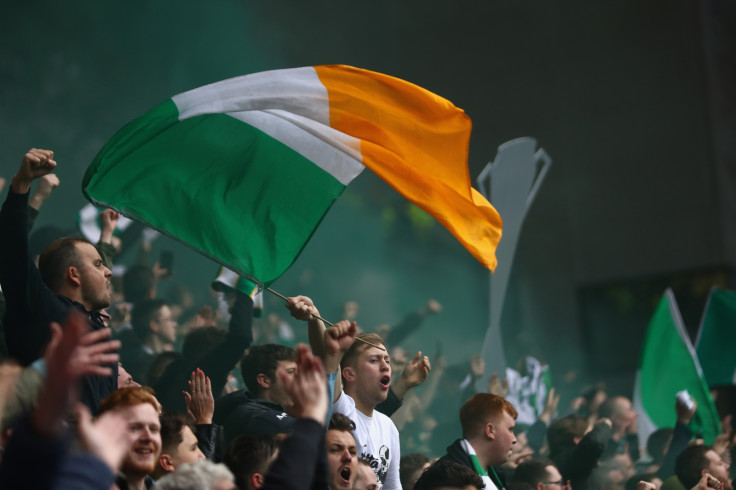 Linfield have understandably played down the threat of trouble with the Blues' dressing room now home to a number of Glasgow Celtic fans. And, after all, Champions League football and all the financial incentives that come with it are on the line.
But for obvious reasons, the fixture was moved to 14 July. Still however, Celtic opted to not take up their ticket allocation for the match at Windsor Park, an 18,434 capacity stadium, deeming the trip too big a risk to invite their fervent support. While murmurings on message boards suggest a number of Bhoys fans are ready to travel having purchased tickets for the home end, the official line has been for them to stay at home.
Rangers fans have been given no such orders. Linfield have historically been regarded as a Protestant club, an affinity they share with Celtic's arch-rivals. There is the The 'Blues Brothers' connection, a relationship they have also traditionally shared with Chelsea, particularly during the 70s, still exists, with flags occasionally adorning the three clubs' crests regularly spotted around Ibrox, Windsor Park, albeit less regularly at Stamford Bridge these days.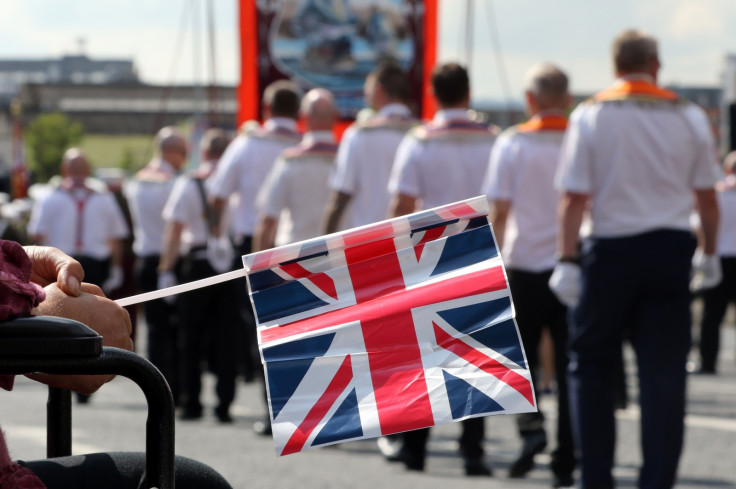 When Rangers found themselves with no one to turn to during their darkest hours which saw them plummet to the depths of Scottish football, Linfield were there to help. Northern Ireland's most successful club hosted a friendly in May 2012 to help generate some cash to ease some crippling administration woes for their allies.
With Rangers' Europa League hopes over before they could even get started after their humiliating defeat to Progrès of Luxembourg, many fans would take great pleasure in seeing Celtic dumped out in similarly humbling fashion – even more so if it come by the hand of a club they have traditionally had real affection for.
To boot, Linfield are managed by a former Rangers favourite in David Healy, and even he has acknowledged the presence of the Gers in a fixture that doesn't involve them. "We'll fly the flag for the Linfield-Rangers connection but I am under no illusions how difficult it will be," he commented this week.
While Celtic fans have been told to stay home, their Rangers counterparts will have a vested interest in what unfolds at Windsor Park on Friday.