Lionel Richie faces criticism over his parenting skills: Sofia is 'too young' to date Scott Disick
Disick was first spotted with the teen model in May 2017, during the Cannes Film Festival.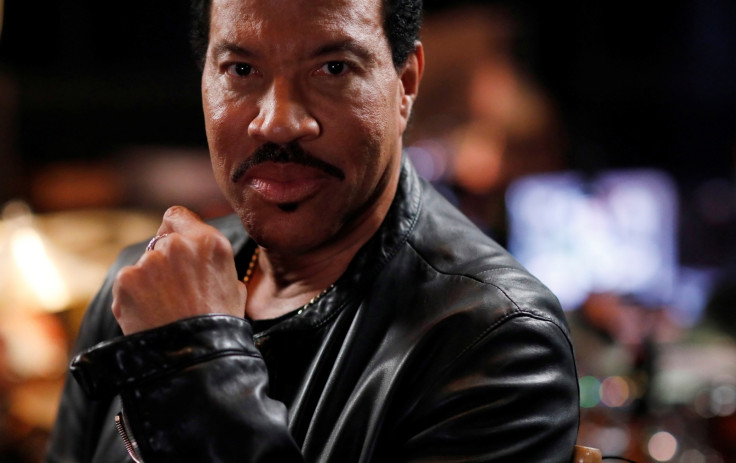 Kim Kardashian is not the only one fuming over Scott Disick romancing younger girls. In a recent episode of her talk show, Wendy Williams lashed out at Disick and his new flame Sofia Richie, even dragging the 19-year-old's famous father Lionel Richie into the debate for allowing her to date a "34-year-old-man".
"At this particular point, if I were Lionel, I would be saying, 'Damn, if I wasn't dancing on the ceiling, maybe I would've been there to at least tell her that dating a 34-year-old man is not right for a 19-year-old girl, at the very least," the 53-year-old TV star mocked Richie, referencing his 1986 hit song.
Williams continued with her rant, calling out the 68-year-old singer's parenting skills with regards to his youngest daughter, Hollywood Life reports.
"Sofia Richie, you're too young to be dating a 34-year-old man, no matter who he is," the Wendy Williams show host said, cheekily adding, "And, Lionel, stop dancing on the ceiling."
But it wasn't just the Hello hitmaker, who was at the receiving end of the TV personality's criticism. Williams even took potshots at the Keeping Up With The Kardashians star, advising Sophie against dating the father-of-three.
"Scott is ancient at 34-years-old and Sofia is 19. I mean, not for nothing, I'd rather her date Tyga, than date Scott, only because Tyga is more age appropriate," she argued.
Disick, who has made it clear that he is all about his ex Kourtney Kardashian, was first spotted with the teen model in May 2017, during the Cannes Film Festival. Around the same time, the reality star was even pictured with a bevy of beauties including actress Bella Thorne, stylist Chloe Bartoli and others.
As drama ensued over Disick's flings, even Kim gave him a piece of her mind in one of the KUWTK episodes.
"Are Scott and Bella there?" the 37-year-old Kimoji owner asked during a phone call, before ranting about his new fling. "They looked so desperate at the airport. Who goes to LAX together? It's not a good look for Scott," Kardashian added.
Disick shares three children — Mason, 7, Penelope, 5, and Reign, 2 — with his ex Kourtney.