Singer and songwriter Lisa Stansfield sparked debate on social media sharing site Twitter after a bizarre appearance on the BBC Breakfast show. Stansfield's representatives have since denied that she was intoxicated as social media users have suggested – one viewer wrote: "I think Lisa Stansfield has been on the ale this morning."
The 1980s-90s pop singer sat on the red sofa on Friday (22 April) to swap stories about music legend Prince, who was found dead at his Paisley Park estate in Minnesota on Thursday, aged 57.
Wearing a quirky outfit of a brown leather jacket and top hat featuring a statement feather, Stansfield reeled off an anecdote about the time she partied in Rio with the late singer.
Slurring her words, she said: "Everyone went to the same nightclub, it was probably like the nicest nightclub in Rio. So, he'd met me the night before and he had all these bodyguards around him. But he's so little and they're like 7ft tall and all in a circle around him.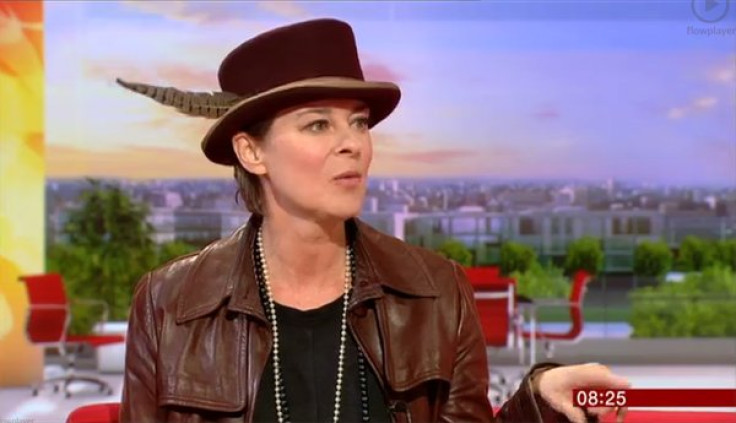 "Then my mum comes in and she's like 5ft tall and she just went straight underneath their arms because they didn't even see her coming. She went up to Prince and she went 'oh hello Prince I'm Lisa's mum, oh haven't you got little hands!'
"I don't think he ever wanted to meet another Stansfield ever again, but we did meet again and it was really nice," she went on, before asking Naga about the time she met the superstar on a night out.
Her behaviour prompted viewers to take to Twitter to express their concern for the All Around the World hitmaker, with one tweeting: "Christ. I saw the trending topics and immediately thought Lisa Stansfield was dead. It seems as though she was just drunk on the BBC," whilst another wrote: "Apart from the fact that Lisa Stansfield was obviously drunk on BBC Breakfast, she also looked just like Adam Ant. Happy Friday!"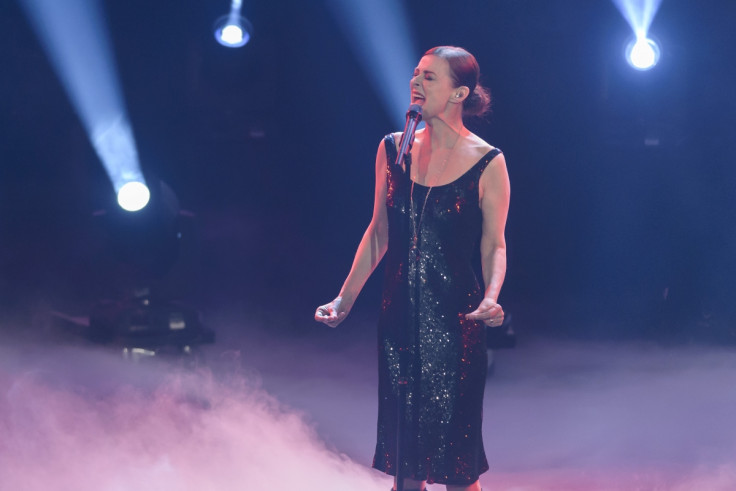 Another user also seemed worried, writing: "What the heck was going on with Lisa Stansfield on BBC Breakfast? Was she drunk or stoned??", while another put: "How embarrassing having a drunk/hungover Lisa Stansfield on the News this morning."
Fans of Stansfield were quick to justify her on-air antics, with one writing: "Watched it back and Lisa Stansfield doesn't seem drunk at all, she's just a happy, funny and chatty northern lass," and someone else also defended her, tweeting: "I dunno that Lisa Stansfield was drunk there - I can't ever remember her being any different to that."
Stansfield shot to fame after winning a singing competition, Search for a Star, in 1980. Her first solo album, Affection (1989) and its global chart-topping single, All Around the World, were significant breakthroughs for her career.