In this week's A-List Insider: Madonna swears at thousands of fans, Justin Bieber and Kourtney Kardashian fling rumours circulate and grime MC Stormzy takes on X Factor winner Louisa Johnson.
Madonna's expletive-filled rant at fans
It looks like the original Material Girl has become the foul-mouthed girl because Madonna didn't have any problem with swearing at fans at her last concert.
It all kicked off after the 57-year-old star stopped off at Manchester Arena on 14 December during the UK leg of her tour. She had been expected to take to the stage at 9pm, but due to technical issues fans had to wait for hours to see the singer.
When the Vogue hit maker did eventually arrive on stage, she wasn't too impressed with the frosty reception that she received and hit back in an expletive-filled rant.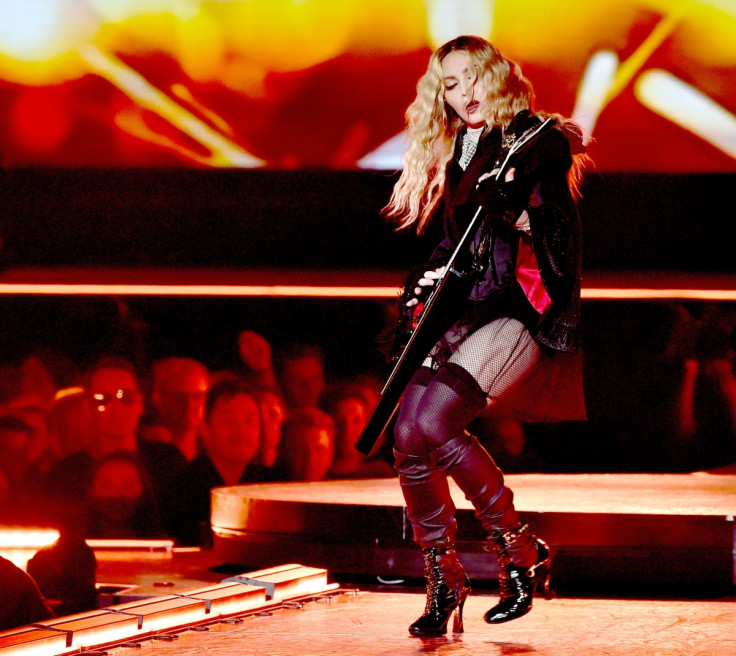 Bieber and Kardashian hook-up rumours
Meanwhile, Justin Bieber and Kourtney Kardashian have been – wait for it – hooking up. The pair first sent tongues wagging after they were caught leaving LA hotspot The Nice Guy on 11 December. According to some unnamed sources, they had been super touchy-feely during their night out and something has been going on for a while.
You may recall that she ended her relationship with former partner Scott Disick in July after he was pictured getting close to his rumoured former girlfriend Chloe Bartoli. The couple have three children together.
Kardashian is 36 and Bieber is 21. She may be free and single now but it's doubtful that Bieber is her rebound guy.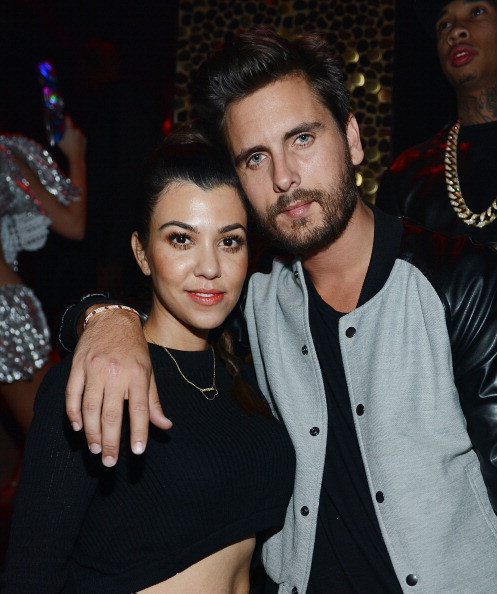 Christmas number one chart battle
And finally, the race to the Christmas number one has officially started and it looks like grime MC Stormzy is in the running. The 22-year-old, real name Michael Omari, has started a Twitter campaign using the hashtag #ShutUpForXmasNo1 to send his latest single to the top of the UK charts.
Thanks to social media he is now in direct competition with X Factor winner Louisa Johnson who is favourite to take the top spot come 25 December with her single Forever Young. Does Stormzy actually have a chance? Well, Ladbrokes are giving him odds to 8/1.