In this week's A-List Insider: Zayn Malik calls off his engagement with Perrie Edwards, Drake, Kanye West and Will Smith poke fun at Meek Mill and One Direction's Louis Tomlinson breaks millions of hearts.
Zayn Malik breaks up with Perrie Edwards

Two years after they got engaged Zayn Malik and Perrie Edwards' romance has crashed and burned.
According to People magazine the former One Direction star broke off his engagement with the Little Mix singer two weeks ago!
An insider told the publication "[Perrie has] been putting on a brave face as Little Mix have had promotion to do, but she's obviously devastated".
E! News spoke with Perrie hours after the news broke and she said that she was doing just fine after the break up but appeared to be emotional.
Their relationship was tested in March when Zayn was pictured partying in Thailand with Lauren Richardson shortly before quitting One Direction.
The couple got engaged in August 2013 after a little more than a year of dating, with Zayn even getting a tattoo of Perrie on his upper righter arm but they never publically announced a wedding date.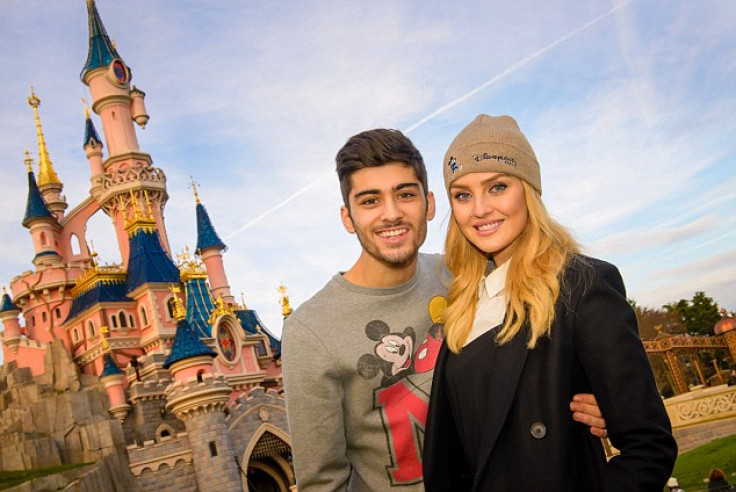 Drake, Kanye and Will Smith continue to attack Meek Mill
Meanwhile, Drake, Kanye West and Will Smith have been caught on camera laughing at Meek Mill at the OVO Fest. Just when it looked like the Young Money hitmaker and Nicki Minaj's boyfriend had called a truce, it looks like their online spat over Drake allegedly having a ghostwriter is back in full swing.
In behind-the-scenes footage, the 10 Bands rapper can be seen cracking up with West and Smith, who had come out to support his headline set, after seeing what appears to be yet another hilarious meme mocking Meek Mill.
To add insult to injury, Drake was seen hours earlier rehearsing while wearing a "Free Meek Mill" T-shirt, referring to the social-media mockery his rivalry has been subjected to of late. Poor Meek, his street credit is non-existent right now.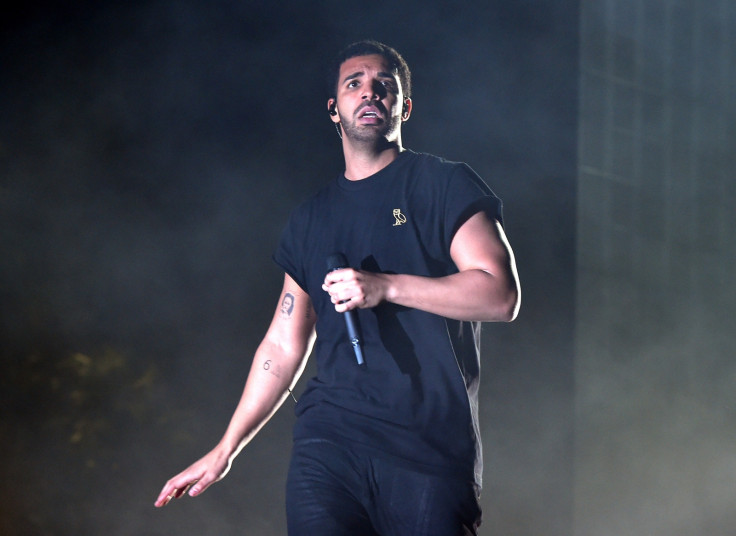 1D's Louis Tomlinson breaks hearts everywhere
I'm sorry to be the bearer of bad news Directioners but its official, confirmed, signed and delivered. Louis Tomlinson is going to be a father.
After weeks of speculation, the 23-year-old singer publicly spoke about his foray in fatherhood during an appearance on Good Morning America with the rest of One Direction to promote their new single, Drag Me Down. Who else thinks this baby will be an absolute cutie?