A-List Insider: Zayn Malik makes history, Taraji P Henson mistakes Coldplay for Maroon 5
In this week's A-List Insider: Zayn Malik makes history, Andy Murray and Kim Sears become parents and Taraji P Henson mistakes Coldplay for Maroon 5.
Pillow Talk tops the charts
2016 is definitely looking like Zayn Malik's year. Following the release of his single Pillow Talk, the former One Direction star has made history after becoming the first UK artist to go straight to the top of the US Charts with a debut single.
The impressive feat means that he has eclipsed One Direction. The group's highest ever chart entry on the Billboard 100 was No 2 with Best Song Ever in 2013. Pillow Talk is now the 25th song ever to debut at No 1 in the Hot 100, joining the likes of Adele's Hello and Elton John's 1997 tribute to Princess Diana, Candle in the Wind.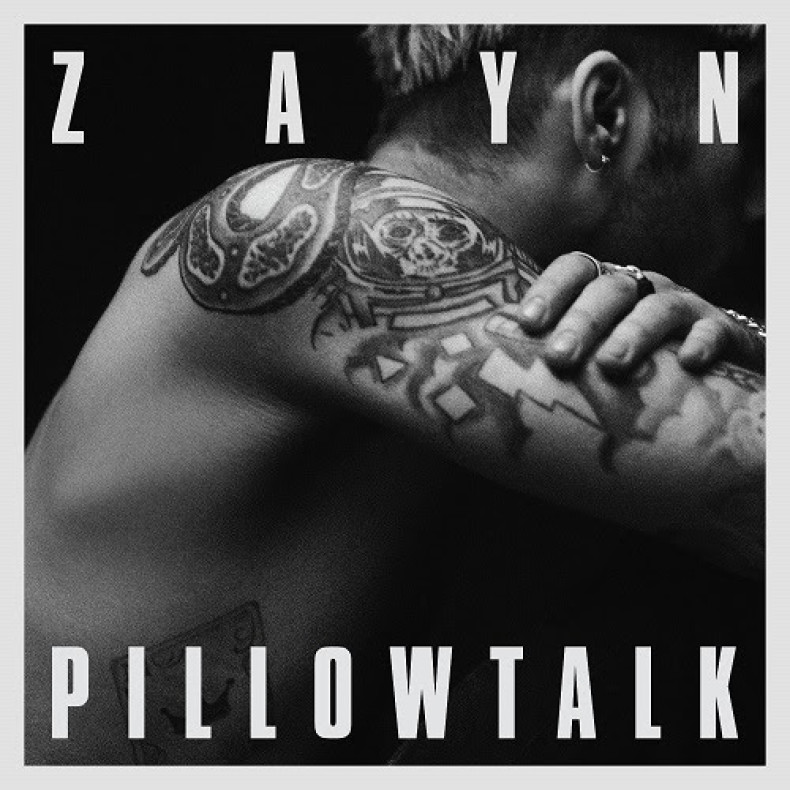 People had a lot to say when the 23-year-old heartthrob quit the boyband but it looks like his gamble has well and truly paid off.
Andy Murray and Kim Sears welcome first child
Meanwhile, it isn't only Zayn celebrating a milestone. Congratulations are order for tennis champ Andy Murray after he welcomed his first child with wife Kim Sears.
According to the BBC, the couple's daughter arrived on 7 February, less than a week after Murray returned home from the Australian Open following his defeat to Novak Djokovic. Remember he was adamant that he must not miss the birth of his first child.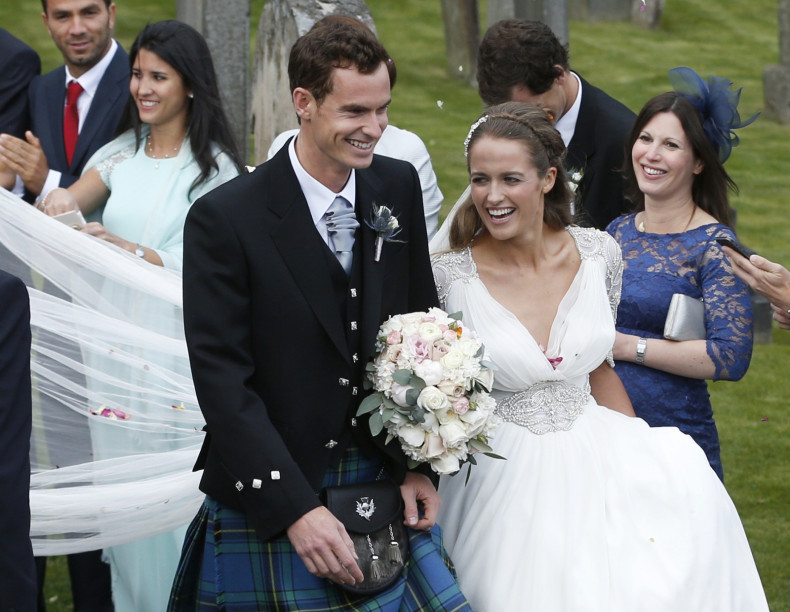 No word on the name yet, but according to Ladbrokes, Freya is the early favourite with odds of 6/1. Our list of potential monikers includes Emily, Wilhelmina and Judith of course. Have your say in the comments section.
Coldplay/Maroon 5 mix-up at the Super Bowl
And finally, Empire star Taraji P Henson has a great time at the Super Bowl this weekend and could not wait to share her excitement over Maroon 5's performance – the only problem was that Adan Levine was nowhere in sight and Coldplay headlined this year's half-time show.
Chris Martin and co graced the stage at Levi's Stadium on 7 February along with special guests Beyonce and Bruno Mars. Henson shared a video of the band's performance on Instagram, which she captioned, "YAAAAAAASSSSSS!!!! #maroon5 is life to me!!! #superbowl50 #HappyCamper I am."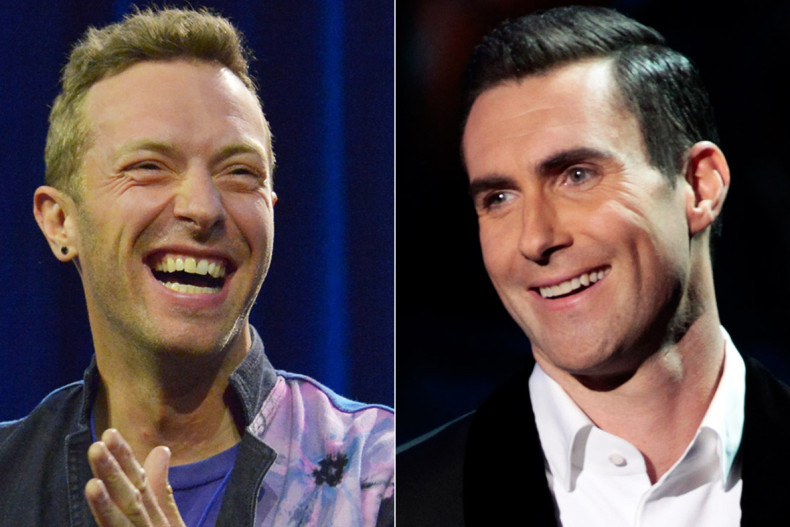 After fans pointed at that she was applauding the wrong band, Henson came clean in Instagram saying she had made the embarrassing mistake because she had been drinking and had no idea who was performing. She removed the embarrassing photo from her feed. Fortunately, Maroon 5's Adam Levine took a screengrab of it for prosperity.
Well, there you have it folks. Moral of the story: if in doubt, don't ask friends, ask Google.