Litecoin, the more affordable alternative to crypto-currency bitcoin, has seen its market cap pass $1 billion (£613 million) for the first time.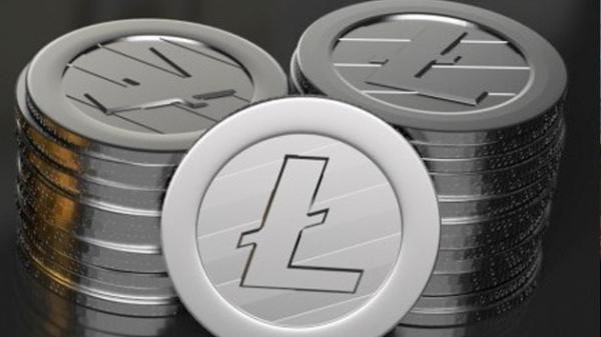 The currency, which is built using the same technology as bitcoin, but can be mined more quickly and for less effort, has seen its price increase dramatically in recent days, up 400% over the past week - far out-stripping bitcoin's own surging growth.
Commonly referred to as the silver to bitcoin's gold, litecoin was created in 2011 by former Google engineer Charlie Lee, and is worth around $43 per coin at the time of publication, having gained in value by 103% in the last 24 hours, according to CoinMarketCap.com.
Litecoin's value is riding a wave created by bitcoin, which has seen its own price soar from around $50 six months ago, to over $1,000, as the currency attracts widespread media coverage and is used by a growing number of online retailers, services and even charities. Virgin Galactic is one of the most high-profile bitcoin merchants, after owner Sir Richard Branson announced his commercial spaceflight company would accept the decentralised currency.
Because litecoins can be mined more quickly and with less processing power, individual miners can use their own computer to extract the coins - a process of solving complex mathematical equations, the same as how bitcoin is created.

The price of litecoin varies between exchanges, with Bitfinex charging $44 per coin and offering a total volume of just over 76,000 litcoins; alternatively, the Vircurex exchange is selling litecoins for $24.99, but has just 355 coins on offer, according to data from CryptoCoinCharts.info.
It is thought that litecoin's price is being driven up by investors keen to get in while the currency is still affordable, in the hope of making huge profits a few years down the line; early bitcoin investors include a Norwegian man who turned a £15 investment in 2009 into more than £500,000.
But some weren't as fortunate, as it was reported this week that British IT worker James Howells threw away a hard drive containing 7,500 forgotten bitcoins, mined in 2009 when the currency was almost worthless - but would now be worth more than £4m.
Read More: