Lithuania claims to have found Russian spyware on government computers
Lithuanian Cyber Security Centre head said that the spyware was active for nearly 6 months before it was detected.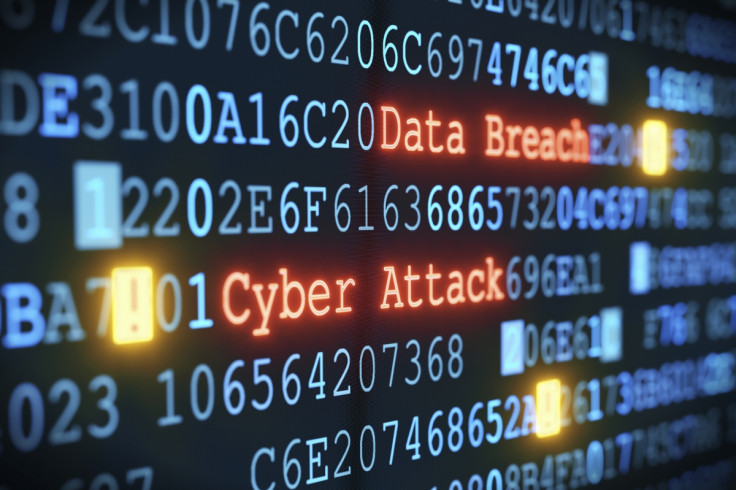 Lithuania has reportedly found Russian spyware on its government computers. Adding to the growing allegations against the Kremlin, Lithuania accused Russia of perpetrating cyberattacks targeting government computers over the past two years, according to a latest report.
Lithuania's Cyber Security Centre head Rimtautas Cerniauskas told the news agency Reuters that authorities had detected Kremlin-linked spyware on its government systems in three separate cases since 2015. He added that there had been 20 known attempts made to infect systems in 2016 alone.
"The spyware we found was operating for at least half a year before it was detected – similar to how it was in the USA," Cerniauskas said, Reuters reported.
However, Russian president Vladimir Putin's spokesperson Dmitry Peskov dismissed the allegations, calling them "laughable' and unsubstantiated.
"Did it (the spyware) have 'Made in Russia' written on it?" Peskov responded. "We absolutely refute this nonsense." He added that Russia itself was targeted by cyberattacks "round the clock" but refrained from accusing foreign governments, an act which it considers stupid.
According to Lithuanian intelligence agencies, targeted cyberattacks have moved away from financial to an increased focus on political spying. The allegations echo those earlier made by US intelligence services of Russian hackers cyberespionage campaign, during the 2016 US presidential elections.
According to Cerniauskas, the spyware was found accessing documents, passwords of online email and social media accounts such as Gmail and Facebook and dispatching the data to internet addresses commonly believed to be used by Russian spy agencies.
"This only confirms that attempts are made to infiltrate our political sphere," Cerniaukas said. He added that the spyware was found targeting government officials ranked mid-to-low level. However, the computers infected contained information such as drafts for pending government decisions on a variety of issues.
"Russians are really quite good in this area. They have been using information warfare since the old times. Cyberspace is part of that, only more frowned upon by law than simple propaganda", he said. "They have capacity, they have the attitude, they are interested, and they will get to it – so we need to prepare for it and we need to apply countermeasures."
© Copyright IBTimes 2023. All rights reserved.