Russia's neighbours fear cyberthreats as US election hacking saga rages on
European governments are warning of escalating threat of Russian hacking.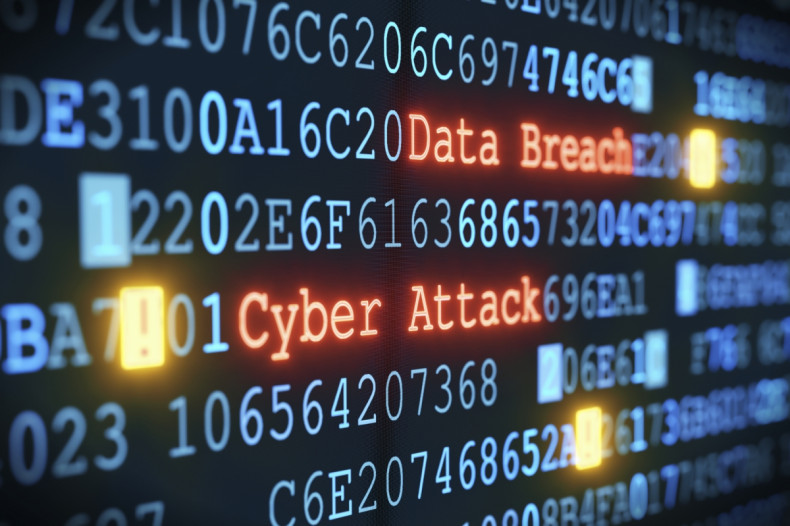 European governments are reportedly afraid of escalating threats of election-related cyberattacks, in the wake of the Kremlin having been embroiled in the US election hacking controversy. Russia's neighbours, including Germany and Ukraine now appear to have been joined by Lithuania in warning of election cyberthreats.
According to reports, security analysts have indicated that the Kremlin will seek to support any anti-establishment entities across Europe, during elections, in efforts to mitigate support for sanctions imposed over the Ukraine crisis.
President Barack Obama said at a press conference on 16 December, that he warned Russian president Vladimir Putin to "cut it out", warning of "some serious consequences" if the cyberthreats against the US did not cease.
Linas Linkevicius, Lithuania's foreign minister, told The Times, "Our websites, institutions, media experienced cyberattacks — I believe this is one of the very popular weapons of the future; hybrid, asymmetric warfare. Lithuania's central bank was hit by a cyberattack in 2012 and last year its armed forces website was hacked to suggest that US-led forces on exercise in the country were practising for an invasion of Russia."
He added, "I do not have any evidence for intervention [by Russia] in political life here, but it's not excluded — why not? If you can undermine the banking system, if you can undermine strategic communications, you can intervene even into the political process, which undermines democracy, basically — statehood, if you wish — so it's going too far, definitely too far."
German Federal Intelligence Service head Bruno Kahl's warning of the country's upcoming elections in 2017 possibly being undermined by state-sponsored hackers connected with Russia, was mirrored by German domestic intelligence agency BfV chief Hans-Georg Maassen, who warned of escalating cyberespionage activities.
Former president of Georgia Mikheil Saakashvili told CNN that Russia's alleged interference in the US presidential election was "déjà vu".
"In 2012, they (Russia) were heavily involved in Georgian elections. They've done cyber attacks over different time periods. They've done all kinds of media provocations. They've spread rumors. They've sent operatives to do all kinds of dirty tricks. And back then my friends from the US Embassy were saying 'you're over-reacting,'" added Saakashvili
Ukraine defence ministry confirmed that its website was knocked offline by cyberattacks. The country's financial institutions including the ministry of finance, state treasury and pension fund were also affected by the attacks.