Little Mix's Jesy Nelson sends fans into frenzy with jaw-dropping photos: 'Please wear some clothes'
Jesy Nelson has shared the snaps on Instagram.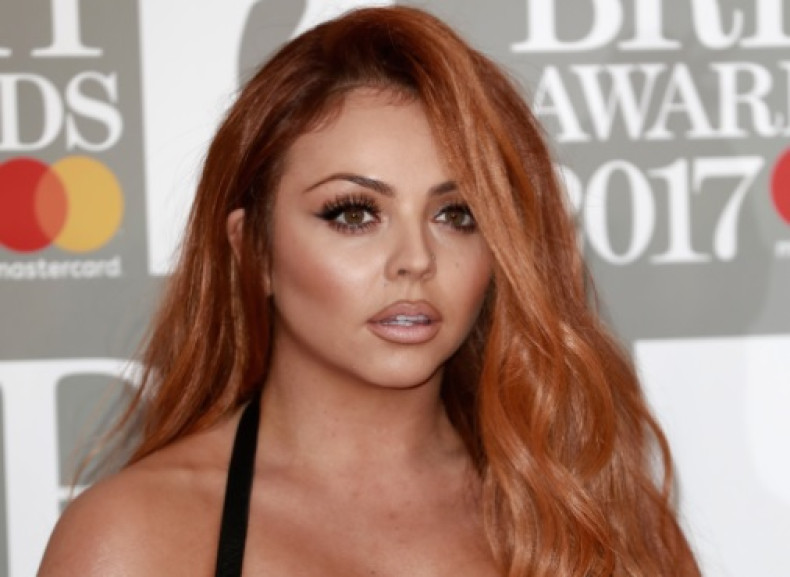 Jesy Nelson is at it again. The Little Mix singer, who has been flaunting her incredible figure on social media, has yet again sent temperatures soaring with her latest snaps.
The 26-year-old has set hearts racing with two jaw-dropping images of hers in a white bikini, one of which shows her staring at the camera, with her long locks partly covering her pretty face. She has shared the image with the caption, "☀️."
Another photo shows the body-confident songstress putting on a very busty display and flashing a sultry pout, while resting on her hips. She is also seen showing off her navel piercing and tattoo on her left forearm.
It seems like she is holidaying on an exotic location as she has captioned the second snap: "Happy place."
The photos have sent her fans on Instagram into a meltdown, with many showering her with compliments on flaunting her "gorgeous" body.
"Jes can you please wear some clothes on...you're the reason why it getting hot now in my place ugh...STOP KILLING ME BABE...," a fan commented.
Another wrote: "18OH MY GOD...you beautiful girl."
"I burnt my hand after I saw this and it was not as hot as you are," a third fan said.
Another added: "Yes I love how your expressing your Beauty your so wonderful and amazing and talented person I have ever known in the world and who cares what people say about your Beautiful inside and out."
One of her eagle-eyed fans also pointed out that a group of bikers spied on her from a distance when she was posing for the cameras.
"CAN WE TALK ABOUT THE BIKERS IN THE BACK WATCHING HER BOOTY," the fan said.